Anything Gold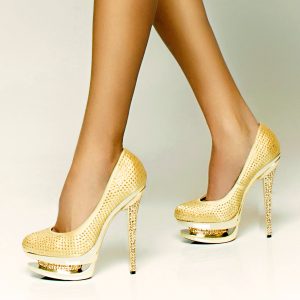 Gold is the current in colour thanks to the gladiator shoes. Look out for gold bangles, chains and belts and show off your sense of style.
You could even use paint for other items already in the house to keep the cost down but there are plenty of department stores and clothes shops selling these great accessories.
While you're there, look out for some gladiator sandals to go with your summer wardrobe.
Neon Colours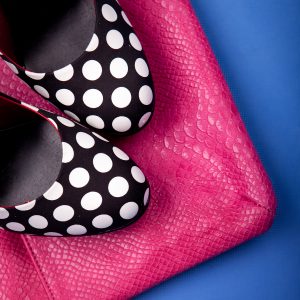 Another popular trend is to wear neon colours – yes, the 80s are back! Look out for the plastic neon bangles, the long beads and even footwear and bags that are in these bright colours.
Not only will you show off your fashion but stand out from the crowd!
Skinny Belts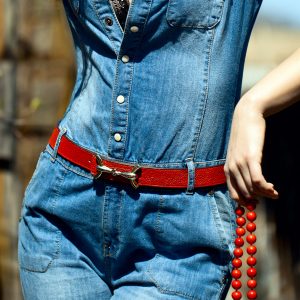 They never seem to go out of fashion but there are many available now, including block colours, plaited belts and even patterned options. These skinny belts will help most shapes pull in their waist to give the classic hour-glass figure.
There are different ways to tie these belts, including with a double knot and the loop knot; look out for them to add extra style to the trend.
Black and White Stripes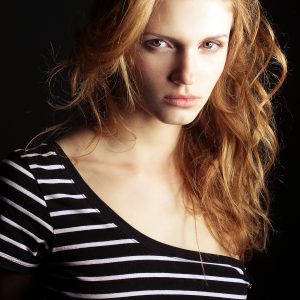 Black and white stripes are great all times of the year and work perfectly for all types of events.They show off style, sophistication and elegance easily, while being simple and easy to do.
Instead of using black and white on your clothes, opt for bangles and alternate the colours or look out for the striped shoes.
Large Sunglasses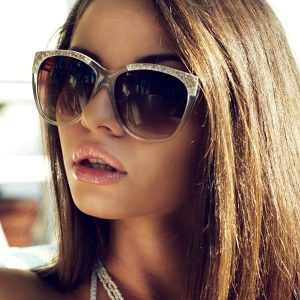 This is the time for sunglasses and this year it's all about big. These are not only fashionable but they really help to block out the sun and protect your eyes from the harmful UV rays.
When buying sunglasses, make sure they do offer that extra UV protection – you should see a sticker before buying.
Multiple Necklaces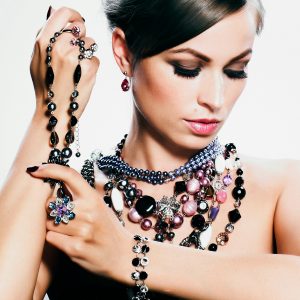 Fed up of having to choose between your chains? There's no need to this summer as multiple necklaces are the new thing.
However, the style is for them to be different lengths, so you can see each one. It is also worth having them in different colours so that they stand out.
This is a great way to utilise the colour trends – such as alternating between black and white or using multiple neon colours.
Bead and Stone Bracelets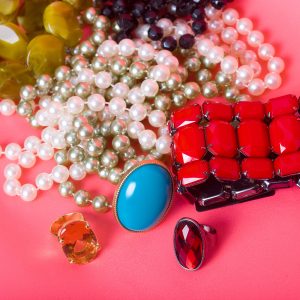 When you go into the store at the moment, look at the bracelets on offer. How many have a beaded or stone look?
This is the fashion for the summer and the best thing is you can wear multiple bracelets at the same time. Take a look through and find something that pulls to your sense of style.