There are many different types of handbags available. Some are perfect for everyday activities while others are designed for special occasions. Here are some tips to help you choose something while saving some money.
The Everyday Handbag for All Needs
Large handbags are great for everyday occasions. Men often ask why women need large handbags but you never know what you need!
Single women may want to take their makeup, a book for the train and even other items that they're going to need throughout the day.
Mothers need something to entertain children, snacks and drinks for everyone, along with their usual stuff!
Photo: realhandbagshop.co.uk
Over the Shoulder Bags
Not all women want to take the traditional style handbags. They need something that holds folders, work things and laptops.
Over the shoulder bags are excellent for this. They have different pouches for all needs and are great for a very casual event. They also work in place of nappy bags!
Photo: aldoshoes.com
Clutch Handbags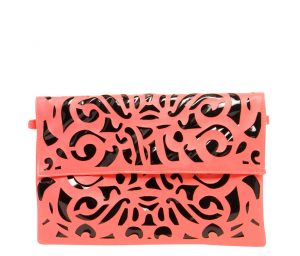 Clutch bags are perfect for special occasions. They are small enough to carry around and place on a table, without causing offense.
They are also the right size for carrying the necessities, such as some money, your phone and a few cards. However, these are limited. You may find that they are too small for your needs.
There are different sizes to choose between and different styles to find something that works for you.
Photo: boohoo.com
Something for All Occasions
There are some handbags that are perfect for all occasions. These are often relatively small and can switch between a shoulder handbag and a clutch bag.
They're excellent for business needs, special occasions and very smart events. They are small though and may not be able to hold everything within the bag.
Photo: runin2.com
Think About the Colour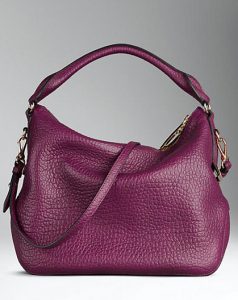 When you buy a handbag for a special occasion, you want to think about its life. While you want something to go with the current outfit, you need it to work with others in the future.
This means thinking about the colour. Neutral colours, such as whites, creams and beiges, are great for working with all different types of outfits and needs.
If you opt for a particular colour to match your shoes or other accessories, you could find that you can never use the handbag again.
Photo: us.burberry.com
Think About Your Future Needs
Is this bag just for the one occasion? Would it work for other needs? For example, a black small handbag could be great for a girl's night out and a work event.
Think about your future needs so you find something that works with them to help you save money.
Photo: asos.com
Patterns and Detail or Just Plain?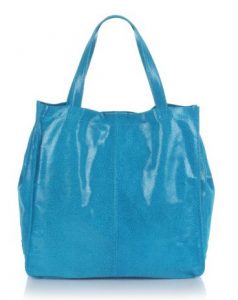 This is often just a personal taste. Not everyone wants patterns or detail on their handbags. However, they can really help bring out a piece of detail in a dress or another accessory that you're wearing.
Think about your tastes and the outfit that you're wearing. Buckles are the most common type of detail and are great for formal and casual needs.
Photo: guess.eu