Would you love to entertain your wedding guests? There are the obvious ways but what about those that are fun and different? If you're struggling to think of something to do, here are a few ideas to get you started. Anything is possible and you don't need a big budget for it all.
Set Up a Photo Booths
Photo booths are becoming great forms of entertainment for your wedding guests. You can hired a standalone one or hire a professional photographer who does it.
They allow guests to get in as groups and use accessories to make funny and memorable poses. You and they get to keep a copy to remember the night with.
Disposable Cameras and a List of Shots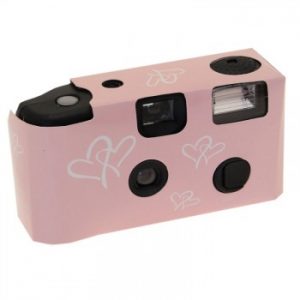 Give each table a disposable camera and set a list of poses that you would like them to complete. They could be a mixture of funny and serious ones or just hilarious ones to have you laughing throughout the night.
They can also take some of their own to give you something to laugh about. Is there a prize for the person who completes them all? That's something up to you.
Photo: weddingideasmag.com
Set Up a Treasure Hunt
Depending on where you have the wedding, you could set up a treasure hunt around the grounds. The items they need to find will depend on the theme for your wedding and your own personal tastes.
This is a fun way to give your guests something to do while they're waiting for professional photos to be taken or for dinner to be made ready.
Do Something Suited for the Time of Year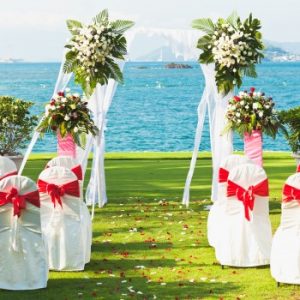 If you have a winter wedding, set up a winter wonderland or a Santa's grotto for your guests.
If you have a summer wedding, you could set up a beach style area for your guests to have a picnic on. There are all sorts of ideas to use your time of year for entertainment.
Get a Special Act to Perform
Is there a special act that you would love to have at your wedding? Maybe you'd like to have a drag queen act or you want a magician.
These are great for taking up a few hours and offer extra entertainment once the main part of the wedding is over.
The choice really is up to you although you'll want to find something that suits the majority of your guests so they have fun.
Hire a Live Band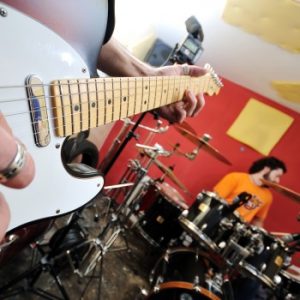 Anyone can hire a DJ but what about a live band? Yes, they're slightly more expensive but they're great for getting people up on the dance floor.
You'll need to check the type of music they play to see if they can do covers that people will enjoy.
Have a Comedy Act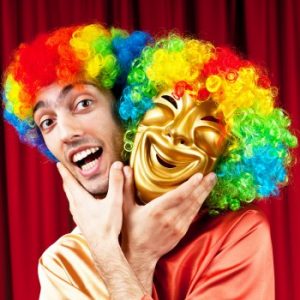 Comedy is great for a wedding. The act doesn't have to be long to entertain your guests—just half an hour or so.
Do it towards the earlier part of the night and it will give your guests something to talk about for the rest of the evening.