Menbur Stone Satin Shoes
With a peach or nude outfit you can look fantastic if you should grey or gold shoes along with the matching handbags. If you are wearing a grey outfit then you can opt for black, silver or purple shoes and bags. It is the perfect way through which you can enhance your beauty.
Silver Shoes and Clutch Bags this summer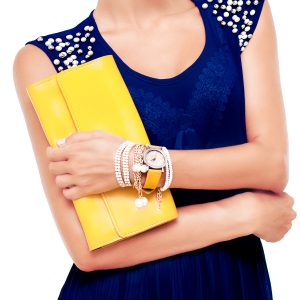 If you plan to opt for silver shoes and handbags then you have a great taste of fashion as they go well with every colored outfit. With the neutral outfit you can look fabulous if you choose the accessories that are neon bright. This summer it is the biggest trend.
Choose Stone satin Shoes with the Clutch Bag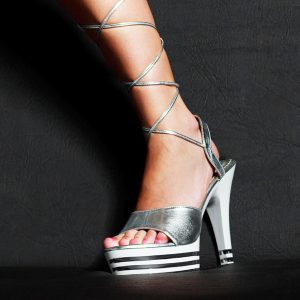 If you have chosen bright colored outfits then you should mix it up with the nude or black shoes and bags. If you plan to opt for some sparkly outfit then you should always keep your shoes and bag as simple as possible. When you are carrying the bag and shoes in the evening then a patent is the ideal option and you can mix the patent with bright colors to have a stunning outfit.
Ladies Lime satin Shoes along with Clutch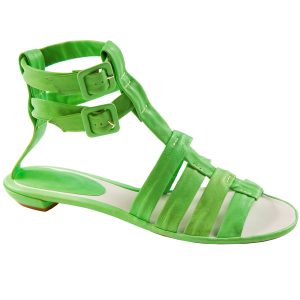 While choosing the shoes and clutch bag, you also need to consider the jewellery which can be an important part in your fashion accessories. You can create a fantastic statement if you keep the shoes and bag very simple in the summer. If your outfit is delicate and simple then shoes and bag can certainly make the fashion statement. You can smarten up your outfit, if you think about matching every item with each other.
Fashionable Summer Handbags
In the summer, while choosing the fashion bags you should not be kept in mind whether the outfits blend with it or not, you should also consider your other fashion accessories like hat, earrings and shoes. It is not important to buy different varieties of bags to match every occasion. You need to invest in bags that are suitable for different functions and can add much color to the life. Light colors are the preferred choice in summer and you can wear various clothes and carry a light colored bag can be very fashionable.
Gladiator Sandals available in Wide Variety
It is the extremely popular item which can create a wonderful look if worn correctly. You can wear them to create a classical appearance. There are different styles available and you can opt for varieties of color, length and material. There is a faux crocodile skin or you can choose material that gives metallic look. These sandals are tricky to wear, but goes well with short dresses.
Brazilian Shoes are quite fashionable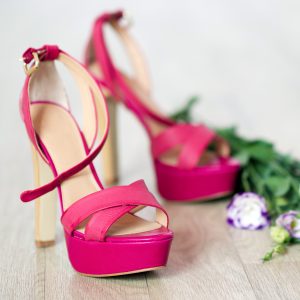 They are available in a variety of styles. You will find bold and outrageous style that is available in leopard print, glittery fabrics and metallic gold. You can find different styles such as ballet, moderate and flats. You can adopt the style based on your needs.