You've got the children sorted and your husband knows what he's going as. Now it's time to get your Halloween costume sorted. It's not too late to start looking for the perfect costume and you don't need to opt for the traditional witch, vampire or seductress to make a statement. Here are some great tips for choosing the perfect Halloween costume.
Think of the Event
Before you start looking, think about the type of event you are going to. Will you attend a Haunted House this year? Is it a street party or will you be attending an adult only party?
These all affect the type of costume you choose. Adult only parties mean you have a little more freedom than if there were children around.
What Do You Want to Go As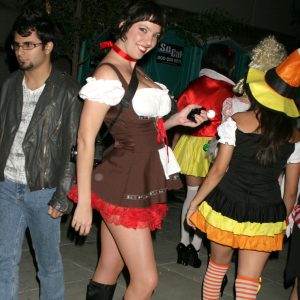 Don't let someone else choose a costume for you or tell you what you need to go as. You need to be comfortable and happy with your choice. If you want to go as a witch then do it!
If you want to go as your favourite scary movie psycho killer, there's nothing wrong with that. By going as something you want, you will have more fun.
Are You Comfortable In It?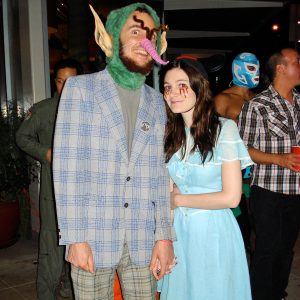 You may love the costume but that doesn't mean you can wear it. You want to be comfortable the whole night. You don't need the stiletto heels if you can't walk in them.
There's no need for the leather pants if they're impossible to get on and off. By being comfortable in your outfit, you will be more confident. That works better, whether you want to meet a new person or just want to have fun with your friends!
What Are Your Friends Going As?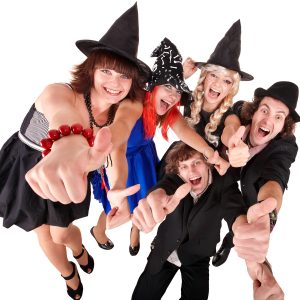 Do you really want to clash with your friends? Not only that but do you really want to go as the same costume? It can be really embarrassing if you're going to a large party so talk to your friends beforehand.
Find out what their costumes are to make sure you choose something different. You don't need specifics—just a general idea will do.
Scary vs. Sexy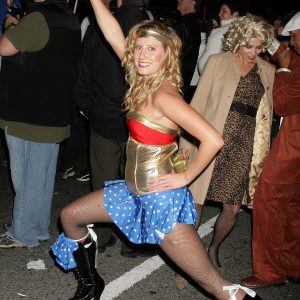 There's no need to choose a scary Halloween costume. There are plenty of sexy and funny costumes around. Some women choose to go as Playboy bunnies while others dress up as Disney princesses.
There are so many options that you will never be stuck for choice—just trying to pick the best one out of the lot for this Halloween.
Consider the White Costumes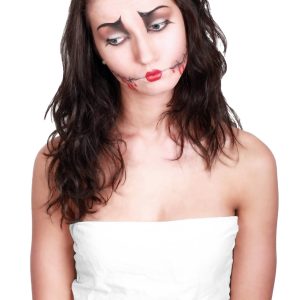 Dark colours are commonly thought of when it comes to Halloween but what about the white costumes.
The Woman in White is an urban legend that is actually really scary and you could dress as that. Just think about the fear you could instil with a creepy costume.
Be Yourself
Put your own personality into your costume.
That's the best way to remain authentic—unless you want to go for something completely different on this night of the year.