Want some style icons to help you inspire your next wardrobe purchase, or your next look? If so, we have gathered four of the top classic (as well as contemporary) style icons that you can base your next look around. Are you a rocker, a classy lady, a fun girl, or a modern classic? Either way, you are sure to find something on our list below that can inspire your next outfit, accessory choice, or look for a big event.
The Jackie O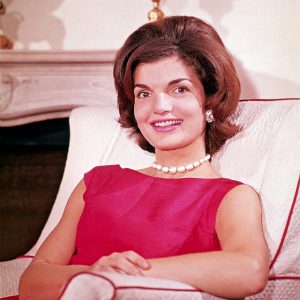 Jackie Kennedy had it all: a fantastic Presidential husband, a family who loved her, and a wardrobe to kill. Jackie O was always stunning classic and chic. You most likely cannot afford a wardrobe in excess like Jackie, but you can emulate her style.
She owned plenty of pearls, simple accessories and costume jewelry, and opted for clothing with clean lines, most often appearing in public in simple dresses or blouses and skirts.
Whether on an outing with her children, spending a day on the White House lawn, or even greeting nobility, she never looked out of place or unkempt. Jackie was the epitome of classic ladies style.
Photo: yorkdesignco.com
The Debbie Harry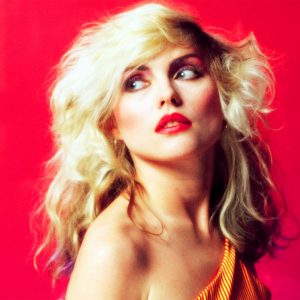 Better known as the lead singer for the American rock band, Blondie, Deborah Harry is a classic rock fashion icon. She rocked two-tone hair, leather, and high-heeled boots before it was cool.
You can emulate her style by kicking your wardrobe up a notch. Go for basic colors, like blacks and deep browns. Debbie was not afraid to mix these basics with bright bursts of color in her accessories and makeup, and you should, too.
Opt for short skirts, dresses, and shorts. You can wear tights or leggings under these. Deconstructed denim is another option, as well.
Photo: honorehonorhonour.wordpress.com
The Kate Middleton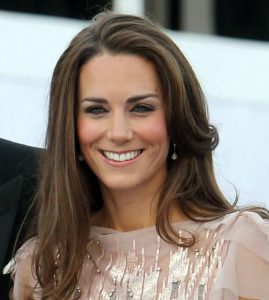 Kate Middleton has made a real splash on the fashion scene, internationally, since her marriage to Prince Harry.
Much like Jackie O, she seems to prefer clean lines, but is not afraid to push the envelope with unexpected accessories, like a small hat, a fanciful coat, or bright colors. Kate shows that you can look great in a wide variety of clothing, from casual styles to more formal attire.
She rocks riding boots and jeans just as well as gowns and heels. Take a page out of her book for your next big event. You will look like a real modern style classic.
Photo: anjuthreads.com
The Audrey Hepburn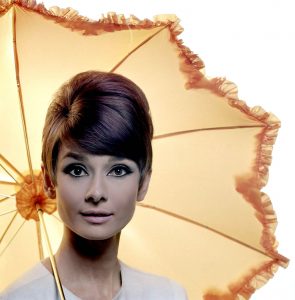 Lastly, we come to Audrey Hepburn. Audrey really epitomizes the classic pixie style. Equally at home in a little black dress, or a pair of comfy straight-legged pants, she could appear devastatingly feminine and fun at the same time.
To dress like Audrey, keep your style simple but fun. Build a look around a single really fun accessory, and feel free to wear your hair very short, in a bouffant up-do, and go easy on the makeup for a more natural look.
Audrey was truly before her time when it came to style, and when you follow in her footsteps, you can be, too!
Photo: foundwalls.com