When you think of activity, you probably jump straight to the idea of long runs and tiring nights at the gym. It doesn't have to be that way. In fact, you can burn an extra 300 calories a day without actually breaking a sweat. How? With these great tips.
Get Out and Do the Gardening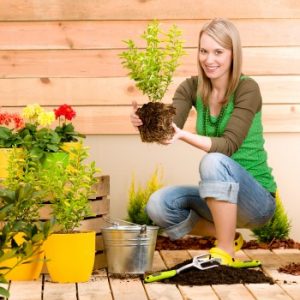 Don't have a green thumb? Well, this is the time to learn. Get out and do the gardening and you will burn an extra 300 calories within just 40 minutes!
It could be planting flowers to make your back garden look beautiful or vegetables for your home grown options.
Whatever you decide to do just keep thinking about the workout that you're getting.
Go Out Shopping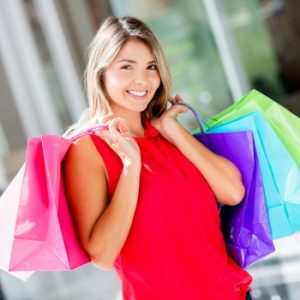 An hour and half looking for that perfect dress, shoes and accessories will burn you 300 calories.
You won't even realise that you've done a workout in that time either.
You will be so focused on finding the clothes. The only problem with this option is you could end up £300 down as well as 300 calories!
Do the Housework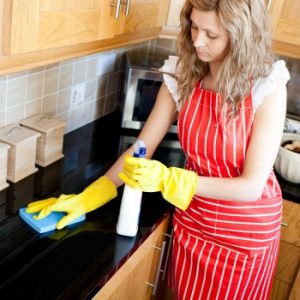 Don't let the housework just sit there. Use it as an excuse to burn a few more calories. Depending on the type of housework you do, an hour of it could help you burn 300 calories.
You have now got the perfect excuse to vacuum every room twice a day and do the laundry in smaller loads. At the same time, just think about how sparkling your home will be.
You'll be the envy of your friends.
Spend the Time Rearranging the Furniture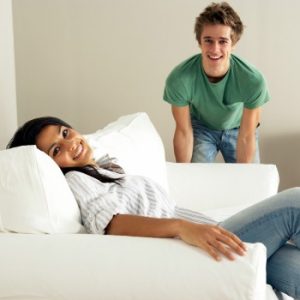 Try putting the furniture in different places around the home. You could find that you get more space with a different layout, while burning plenty of calories. Don't do this alone though!
Moving heavy objects can be dangerous and damage your back. Ask a friend over to help you and let her know about your secret to burning calories without thinking about it.
Redecorate the House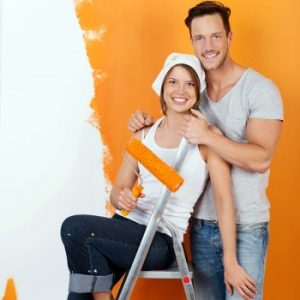 Take the time to do some painting and decorating. This could be the chance to do up the room that you've been wanting to do for a while or even just try something new in the whole house.
You will need to plan this one ahead though to make sure you have the paint, decorating tools and everything else you need for this activity.
Go Cycling with Your Friends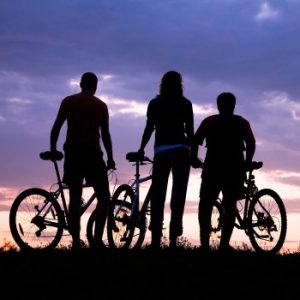 Get your bike out and go cycling with your friends.
If your friends don't want to go with you, do it yourself and think about the calories you're burning. This doesn't have to be the boring, usual exercise.
You can try out different routes, visit places you've never been or get your errands done much quicker than if you were walking!
Have a Quickie with Your Partner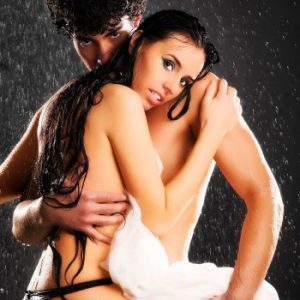 Get your partner involved and take it to the bedroom. Just 40 minutes in bed with him and you'll be 300 calories lighter.
You'll also benefit in many other ways and he definitely won't be complaining.