Try Cognitive Behaviour Therapy
If it hasn't already been offered, talk to your medical provider about cognitive behaviour therapy. This helps you look at everything that happens in a positive manner and deal with the feelings that arise.
You will have a therapist who will give you all the tools you need and will see you on a regular basis.
Talk to Someone About Your Problems
Cognitive behaviour therapy deals with the now and not what has happened to make you feel depressed. The best way to deal with that is find someone you can talk to.
This could be someone you trust in your life or a professional therapist; whatever suits you. Bottling your problems up will only make the situation worse.
Exercise to Release the Good Chemicals
Exercise is a great way to release the chemicals in your brain that help you feel happier (endorphins) and deal with pain (serotonin). These are all natural and released daily but exercise will just help you give that boost.
You will feel better and this feeling can last for a few hours or for the rest of the day. It will also get you fit and keep you healthy!
Get Out for a While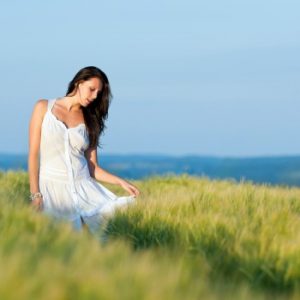 Don't keep yourself locked away at home. This is actually the worst thing for you!
Depression tends to lead to people staying in dark rooms, which makes them feel more depressed and it is an unhealthy cycle. Get out and enjoy the fresh air; it will do you more good than just helping you with your emotions.
Eat Nutritiously
Your body needs the right nutrients to work at its optimal level. Help it do that by eating healthily and nutritiously.
Fruit and vegetables are excellent but you will also need to look at the amount of protein, carbohydrates and fats that you are getting—and their types—to make sure you are making the most of it.
Take Up a Hobby
Help to take your mind off your feelings by taking up a hobby. It could be something that you have done in the past or something that you have always wanted to try.
It doesn't matter what it is, as long as you enjoy it. As you start to see there is something you enjoy, your feelings of depression will start to slide.
Ask People to Help You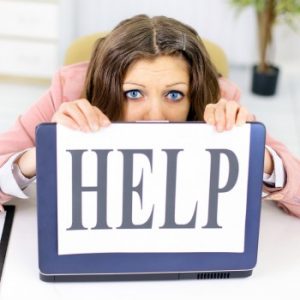 If you're finding things are slacking in your life – such as too much work, can't get everything done around the home or you don't have the time to socialise – find people who will help you.
Your friends will want to help in any way that they can and it isn't a sign that you are weak; just that you are human. You would do the same for them, right?