You have some time on your hands, and now you're bored. The good news is that you don't have to be. Whether you just have five minutes to kill or a few hours with no plans, you can use up the time productively and in a fun way. Here are six tips to use your spare time wisely.
Give Yourself a Manicure
You know your nails need some caring for, but when do you ever have the time or money to see someone? The truth is you don't need to see someone, and that couple of hours spare time could be perfect for you.
Get out your manicure kit and give yourself a mini manicure or pedicure. You don't need to do anything too adventurous! Just clipping and shaping your nails is often a great way to use up your time.
Look for a New Job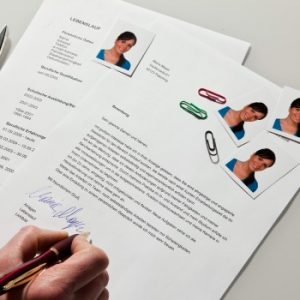 Are you happy in your current workplace? Is a better paying job on your list? That five minutes could just be longer enough to do some searching for the perfect new job role.
You don't need to apply in that time. Make a note of the job that you have found, so you can easily find it again when you have the time to apply. If you have more time to spare, put in an application. What have you got to lose?
Find New Music
While you have the time, why not update your music collection? This has become so much easier now with the world of digital music.
You can get online and find out whether your favourite bands have new tracks to buy. This is also a great chance to expand your listening material and find out about new or older bands and artists you've never heard of.
Read That Book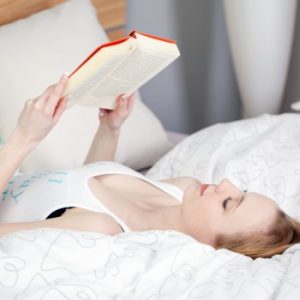 Why not shorten your "to read" list?
Five minutes is often enough to get through a couple of pages, but if you have a few hours to use up then you could get through almost a whole book (depending on your reading speed). Watching the TV just isn't as entertaining as reading a book, where you can really use your imagination for the scenes playing out.
Write Your Book
Some people have their own ideas for a novel, so why not start the writing of them. Five minutes is often enough to get a short description of one character down, just imaging what you could gain from an hour or two.
Make sure you have a notebook with you everywhere you go so you can update your storyline whenever you have the time.
Catch Up With Friends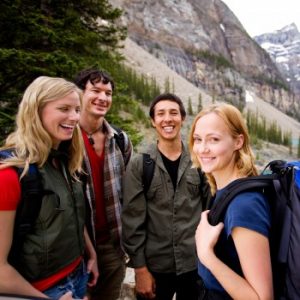 If you've got nothing to do, there are chances that your friends don't either. Why not spend some time catching up with them?
If they're miles away, organise a Skyping session so you can see them face to face. Those who are close enough could meet you for coffee, or even call around to your house for a light lunch.