Every bride wants the perfect wedding. We all want those perfect moments that stick in people's minds forever. But how do you get them without being too stressed or making them look way too posed? Well, there are some great creative ways to make your memorable moments on your wedding day. Here are six to get you started.
Get Your Guests' Photos
You're not the only one getting photos on the day. Your guests will be taking photos throughout. They can usually get the in the moment shots, and will get angles that your photographer never considered.
You can ask your guests to share their own photos. You can also put disposable cameras on the tables, so your guests can take photos and you get the developed afterwards.
Ask People to Offer Their Advice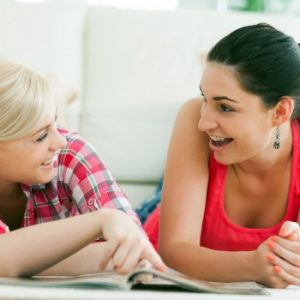 Everyone has advice for newly married couples, even those who aren't married!
They want to share it with you, but you may not have the time to listen. Even if you do, you may not remember it depending on the amount you've had to drink. Why not have somewhere for your guests to write their advice and you can read it afterwards. This makes a great memory book in itself.
Have a Collage of Photos
A guest book is something that many couples opt for. However, you could have something slightly different and go for a collage of photos. Make sure you have some space around it and get your guests to sign that instead.
You'll need to ask them to keep their messages short so all your guests get the chance. You could have a few separate larger photos for guests to sign different ones.
Keep a Journal of Your Planning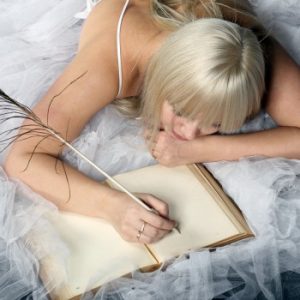 If you're not too far into your wedding planning, why not consider writing about it?
You could keep a private journal, or you could opt for an online blog. This is a great way to record all your thoughts and feelings, and it is something to look back over afterwards. At the end of the wedding, you will want to do it again until you remember about the stresses of the planning.
Get the Unplanned Shots
All the planned shots are great, but what about those unplanned ones. They could be of you and your new husband getting a few moments to yourself, or they could be of your guests (especially the children).
The unplanned shots get them doing their normal activities, and you'll get some great moments to talk about and wonder just what they were up to.
Ask Your Friends to Get Involved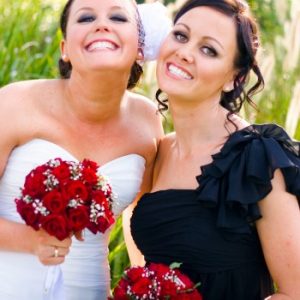 While the day is all about you, you still want friends and family members to be a part of it.
Make your day memorable by getting them involved every step of the way. You can even ask them to keep their own journal that they share afterwards. This is a great way to find out their thoughts and feelings, and remember the day from different perspectives.