Grow Annual Plants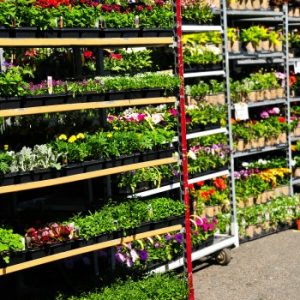 Plants that are classed as annuals are the easiest to grow. The seeds are planted, the plants grow and then die within the same year.
This cycle repeats year after year as long as there have been seeds from the previous year.
Don't dead-head them regularly as they need to make seeds so they can continue to grow.
Start Off in Pots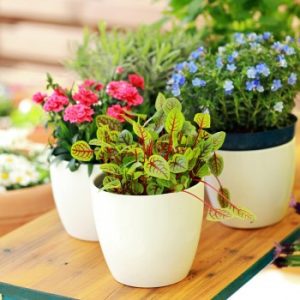 If you have a small amount of space in your garden, you can start growing your plants and flowers in a small pot in your home. This also protects them from any harsh weather in the winter.
Just as the plant is starting to sprout and grow, replant it into your garden. When in a pot, you need to give it food and water, unlike when in the garden.
Think About the Type of Pot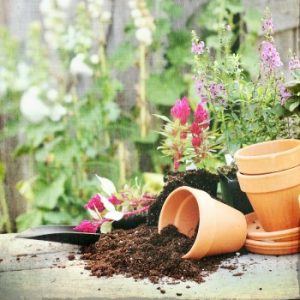 Avoid terracotta pots for growing flowers. They may look beautiful but they absorb the water and dry the plant out.
The best option is plastic or ceramic. If you really must opt for a terracotta pot, line it with some plastic so it cannot take the water from the soil. Make sure there are holes in the plastic for the plant to breathe!
Planting Bulbs for Better Design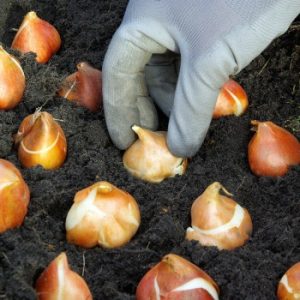 Planting bulbs in a row doesn't look great when they grow. Instead, opt for planting them together in batches of between five and nine.
When they grow, they will look natural and full.
Planting for Insects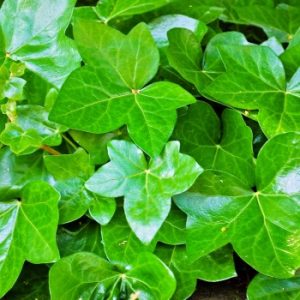 Having insects come into your garden is actually useful for your plants and flowers. The trick is to choosing plants and flowers that the insects will love. Ivy offers berries and nectars, which will attract birds and insects.
You will also find that nests are created within the ivy branches. Lavender is an excellent choice for those wanting finches or bees.
Experiment with the Placing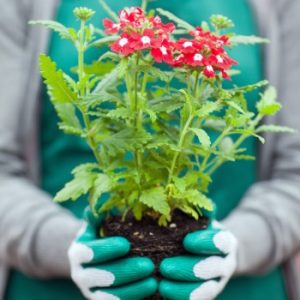 If you grow in pots first, experiment with the placement. This will help you see if you can fit everything in your garden and avoid overcrowding.
It is much harder to plant and then have to replant – you risk damaging the flowers or plants and they will never grow the same in the new spot.
Grow Thyme Between the Cracks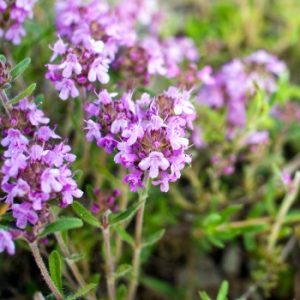 Are you fed up of weeds growing through the cracks? Hate the emptiness between them? Make your patio look beautiful by growing thyme between them.
Thyme is happy to show up in the gaps between the tiles and is perfect to use as a ground cover. There is also a practical use as it is excellent for cooking with!