Treat Wasp Stings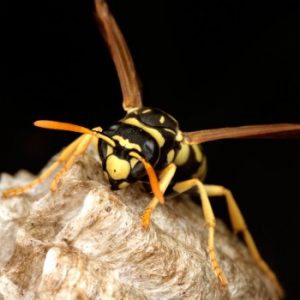 Wasp strings are alkaline based. The best way to counter them is to find an acidic property to neutralise the sting and vinegar is perfect for this. Just add a couple of drops on the sting and rub it in.
You may need to do it a few times during the day but you will soon find that the problem disappears naturally and affordably.
Remove Odours from Around the Home or the Body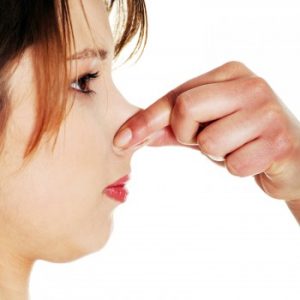 If you have the smell of rubbish on your hands or there is a bad smell around your home, use vinegar.There are different options, including apple cider vinegar, to help remove the odours and not just mask them!
This is better than the majority of cleaners, where you will smell the bad smells again after a few hours.
Help Bites and Itchy Skin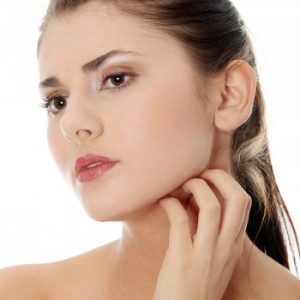 If your skin is itchy or you have an insect bite, then mix vinegar and baking soda together. This is a great natural method to relieve the problem.
There are many other skin issues that can be solved with this natural method instead of spending a fortune on over the counter medications. Beware of placing them on open skin though as the acid will sting!
An All Purpose Cleaner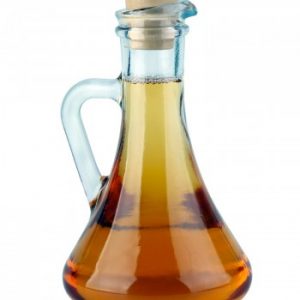 Need to clean the worktops? Need something for the coffee table? What about the windows? Vinegar diluted in water and put in a spray bottle is perfect as an all purpose cleaner.
You will instantly save money and wonder what you ever did without it! Be careful though and make sure that it is diluted enough to avoid damaging any glass or woodwork.
Make Your Glass Sparkle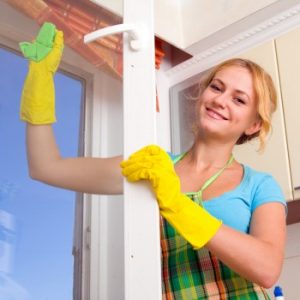 When used diluted in water, vinegar will make your glass sparkle. Whether you are cleaning your windows or washing your wine glasses, add a little bit of vinegar to your mixture.
If you are worried about the smell, you can add some essential oils too to help with that.
Clean Out Your Oven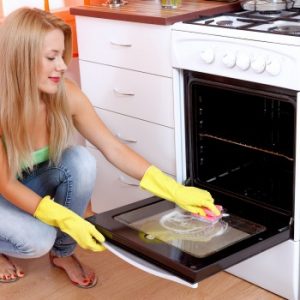 Oven cleaners are great and some are fast working but they are not suitable for all. In fact, the chemicals are dangerous for some. If you can't use them, use vinegar instead.
This natural cleaner will get into the tough dirt and grime and remove it from the space. You will need to leave it on a little longer than the oven cleaners though.
Clear Mildew in the Bathroom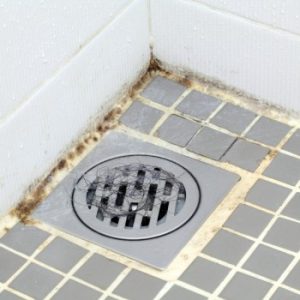 The bathroom is really bad for mildew and mould, especially in between tiles. There are cleaners to help with this but they don't always get into the problem.
Vinegar is a great way to clean the issue up and kill off the bacteria to stop it from appearing in the future.