Whether it's a small bathroom, a box bedroom or your child is going to college and needs to save space, it can be really worrying that you're not going to fit all the belongings in. The trick is to using space saving tips and utilize the area effectively. Here are some tips to make sure you fit everything into the room that you need to.
Use the Walls to Your Advantage
This can be difficult if you are renting somewhere but using the walls is the best way to go. There are some great systems available so that you can create storage along your wall space.
If you really need to, invest in a few book cases and cabinets that you can store your belongings on. However, baskets, hooks and pins are great options.
Use Magnetic Strips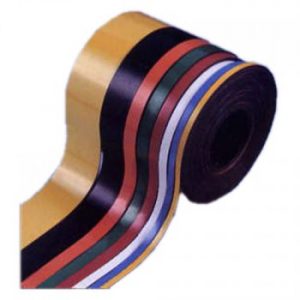 You can have some fun with these options as they are very colourful. Put a few magnetic strips along your walls and then hang up your belongings out of the way with ease.
These are great for keys, that are often placed on a desk or small space, covered up and then lost! You can even put up small bits and bobs up with the metal pins that come with the boards.
Photo: schoolfurnitureofcanada.ca

Utilize the Space Below
Under the bed and under the sink have one thing in common. They both have space underneath the sink. This is great for all sorts of items.
Invest in some plastic boxes that you can place under the beds to store your bits and bats. If you don't have enough drawer space in the room, they're great for clothes, sheets, blankets and towels.
Bedside Caddies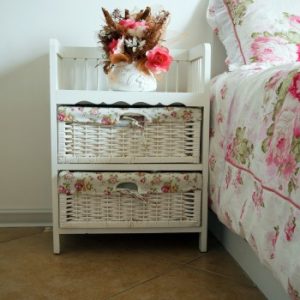 If you need to reach for something quickly, you want it to be out in the open. Instead of using up space on the desks and counter tops, invest in a bedside caddy.
This tucks under the mattress and allows you to store small things like notebooks, your phone and your glasses. It's the perfect option instead of buying nightstands for the small bedrooms.
Try a Mini Stand
Nightstands don't need to be large. Consider getting a mini stand that actually nails to the wall or the headboard.
Some are even designed to add to headboards without damaging them if you rent. They're just big enough for a bottle of water or an alarm clock.
Fabric Shelves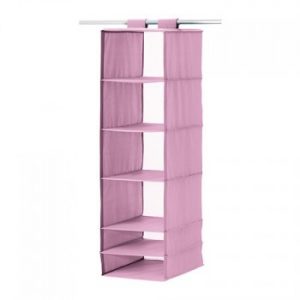 Another trick when there isn't enough space for drawers is to use the wardrobe. Get a set or two of fabric shelves. If you find you don't need them, they can be folded and put away.
They're great for placing your clothes, towels and all sorts of items that you want out of sight.
Photo: ikea.com
A Hanging Shoe Rack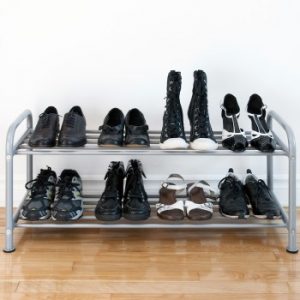 The shoes are the next issue to get in the way. Instead of leaving them lying around the small room, get a hanging shoe rack.
It goes inside your wardrobe and hangs on the door, usually. The only problem you'll have is if there are boots.