They Give You Someone to Talk To
It may be behind a computer but there is still some social interaction. It gives you people to talk to on the internet and adult words to read.
Of course, you can't beat personal social interaction but if there's a reason you need to stay in – such as baby's naptime – this is a good way of spending it.
You Can Meet Other Mums in Your Area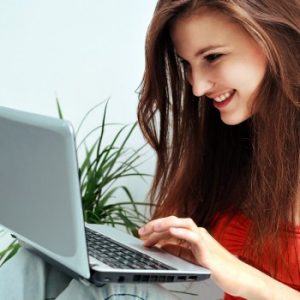 Many of the mum forums have local sections. It allows you to meet mums who are in your area.
You could end up getting the social interaction outside and in person through these as you get to know them more online.
However, stay safe as you don't really know who you're talking to online. Always meet in public, especially where your little one is concerned!
Meet Other New Mums to Share Your Journey
You can put your due date in or the date of the baby's birth and find other mums who have similar ones.
When linked with the local option, you could make new friends and make sure your children have others to play with around the same age.
Being a new mum can be scary and you may have a lot of questions, having other new mums can often be a relief; especially when you hear you're not alone with the colicky baby!
Ask for a Mum's Advice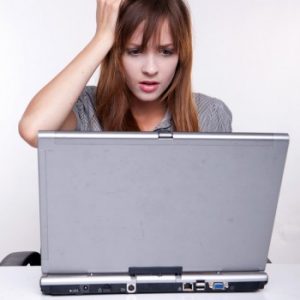 Your doctor, midwife or health visitor may tell you all sorts of recommended advice but mums generally know best.
They may have found a quick, easy and herbal remedy to help with the cradle cap or have picked up a really useful tip against colic.
The mums forums are full of other mums offering their advice and things that have worked for them. Of course, you need to make sure they are good for the baby!
Tips from the Experts
At the same time, there are tips from experts.
The forums usually have websites linked to them with common questions and answers from mums and experts in the subject.
These are great for the more common ailments.
Competitions and Fun Time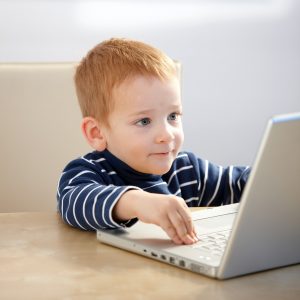 Being a parent is more than just changing nappies. You can have fun and these forums allow for that.
Some have games attached to them and may hold competitions. It's a great way to win books for your baby for when she gets older.
Look Out for Sales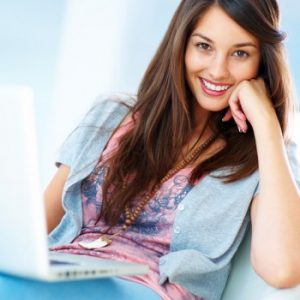 Mums are great at sharing the latest deals and sales. Look out on the forums for any new ones that may pop up in your area.
Share the ones that you find too and you'll be able to make friends for life.