Going back to work after having a baby is something many more women are doing. There's nothing wrong with this, but you may feel a little guilty. It is worth remembering that your child is gaining a lot by being around other children. When you do go back to work, it can be stressful getting back into a routine. Here are some top tips to help with that.
Don't Make Promises You Can't Keep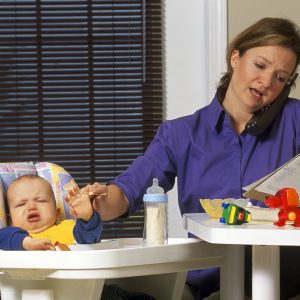 As your children get older, they will want you to be there for every basketball game, every presentation, and all the school plays. Your boss may not be able to give you the time off for all of them, so avoid making promises that you will be there.
If you know that there is a chance you can't keep the promise, it is better not to make it at all.
Don't Leave and Come Back Too Much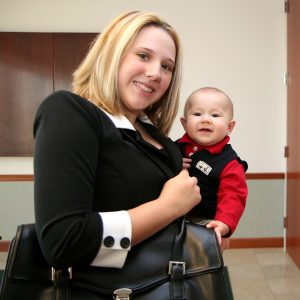 Your children will want to spend time with you and every second counts, but remember that they may be too young to understand time.
To them, you're either coming to them or leaving them somewhere and they can be really hurt by the latter; it's more likely to stand out. Even if you have time on your lunch break, try to avoid going to see them and make it a special treat at the end of the night.
Don't Feel Guilty About Everything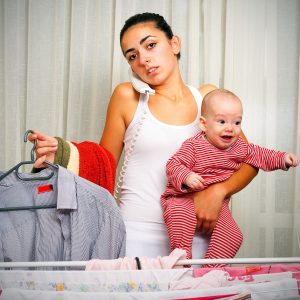 If you feel guilty about something, you are more likely to overcompensate through treats. Avoid doing this as it will get your children into bad habits.
Treats should be just that—to treat them for something special because of a reward that they've received or as a job well done; not to make up for something that you've missed.
Don't Take the Working Day Out on Them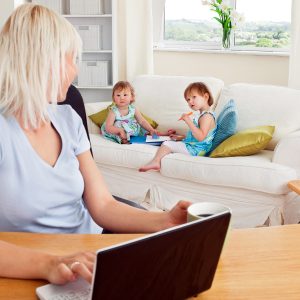 It sounds obvious for many mothers, but it is something that can easily be forgotten. If you've had a bad day and come home stressed, it's really easy to take it out on the people around you.
Remember your children don't deserve that. If you really struggle to switch off straight after work, find a way to calm down and let out your stress and then pick the kids up from day care or nursery.
Find Someone You Trust
You need a childminder who you trust to look after your children. This doesn't have to be someone professionally qualified, but there are restrictions in the law if you decide against this.
You may want to ask your parents to do some babysitting or arrange for a close friend. Whatever you do, do your research and find the best option for your children.
Arrange for Some Quality Time with Your Children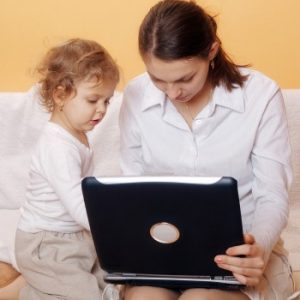 When you are at home with your children, don't let the time go to waste. Arrange some quality time, and make sure there is some one-on-one time with the separate children if you have more than one.
You could go for trips to the park or to the museum. You could even spend time indoors doing some painting or playing games.