You Don't Have to be Superwoman!
Things will go wrong. You'll forget a change of clothes or you'll spill mil everywhere! Your baby may cry when out in public and not want to sleep, no matter how tired she is.
That's just the way it is. You don't need to be superwoman so don't put that pressure on yourself! Go with the flow; you'll laugh about it in the future.
Say Yes to Help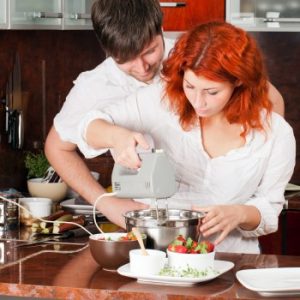 Like being superwoman, you don't need to do everything yourself.
There will be people offering help, whether it is to hold the baby while you bring the car around when it's pouring down with rain or to help carry the buggy down the stairs.
You can – and should! – say yes when people offer the help. You'll be surprised by how easier it is.
Meet Up with Your Friends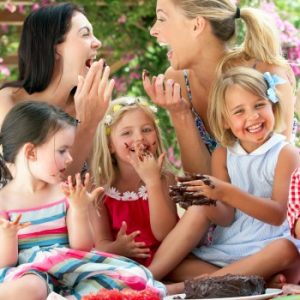 Being stuck inside the house with a newborn isn't fun. Yes, you need to catch up on sleep but you also need to get out of the house and socialise.
Arrange to see your friends or family members; they will want to see the little one anyway. If you can't get out for any reason, ask them to come over and bring snacks so you can catch up on the gossip.
Let Things Wait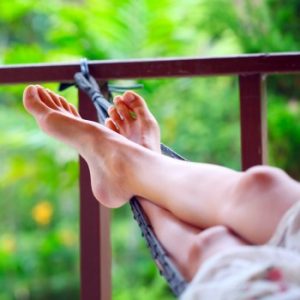 The grass doesn't need cutting. The washing up can wait. This is a special moment for you and your newborn.
When you get a chance, spend some time together just snuggling up on the couch. This helps her settle as she will hear the familiar heartbeat and will help you bond with her.
Let Hubby Take Her for a While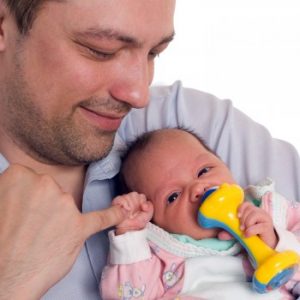 Get some time to yourself and let your partner look after the newborn for a while.
You could go to the spa or just catch up on sleep! This is a great chance for your partner to bond with his new baby and for her to get used to daddy!
Allow Yourself Time to Adjust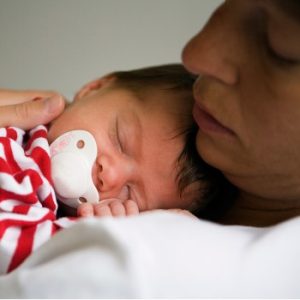 Similar to the fact that you're not superwoman, this isn't something that comes naturally for all; no matter how much you'd like it to.
There's no instruction manual and every baby is different. Give yourself time to adjust to having a new person in the house and to the schedule that she decides to set.
Alternate the Nights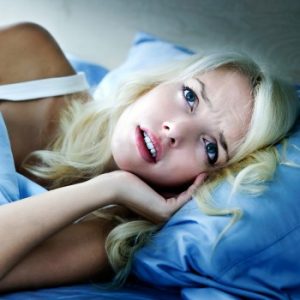 If you have a partner with you on the night, try alternating the nights. This works best if you're willing to combine feeding with breast and bottle.
It allows one of you to get a full night's sleep – although you'll probably wake up anyway (all mums do!).