Maybe you have browsed over a thousand ideas, but didn't get any inspiration. Indeed, choosing a gift is not always ease, but we can help you. Here are some ideas by age and gender!
For little boys
Perhaps they mean the easiest challenge before Christmas. There is a very large range of classic and educational toys you can choose from. The boys from toddler age are crazy for cars, so you may buy a remote-controlled one.
You can think of the four main directions, so the police, ambulance, fireman, and military equipment on. In addition, of course, any toy will do, including playground items.
For little girls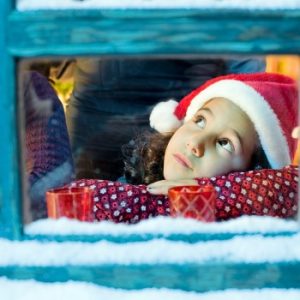 A lot of girls like cars as well, but they are obviously in love with dolls. As a result, any doll clothes, doll house or a small suitcase packed with accessories will do.
You may choose craft supplies, including jewelry making kits, puzzles or logic games.
For teen boys
Feel free to buy video or computer games. With those who are looking for style and like experimenting with clothes, accessories and fragrances you have an easy job as well.
At this age, many boys do sports regularly, so related accessories are also useful. If you buy a gadget, make sure that it's the latest one!
For teen girls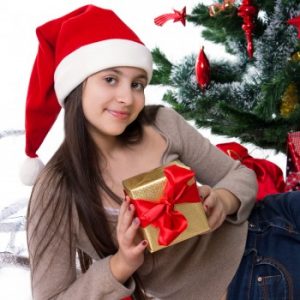 The mature more quickly than boys, so keep this in mind when choosing the gift. Unfortunately or not, even a twelve-year-old is a real woman, so won't like the new Barbie doll.
Young girls are happy with things that make them more adult. There are various makeup products, hair dye and nail polishes developed for children.
For men
For a man with evolved taste, it can be extremely easy or difficult to buy a gift. What a man wants, buy it himself, so you have to think a bit – some more instead of fishing rods!
Choose a magazine subscription or a brand new phone. Beautiful and sophisticated accessories are also welcome, just like fresh gadgets.
For women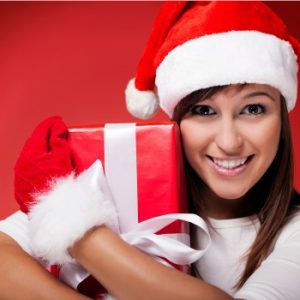 The home-building instinct solves your dilemma immediately. You should think about interior design, kitchen accessories or smaller labor saving devices as well, just like coffee maker, chopper, mixer.
And there are some practical devices for weekdays as well, for example clock-radio, GPS or wireless router. Older women are often concerned about their health and appearance, so different vouchers for cosmetic treatments are excellent ideas.