Create Your Own Gift
Instead of going out to buy something, create your own with some arts and crafts. This could be something that reminds them of a holiday or a special day together.
Arts and crafts come from the heart and are keepsakes for the future. If you're not so good at creating something yourself, you could hire someone to do it to your specifications for you.
Personalised Keepsakes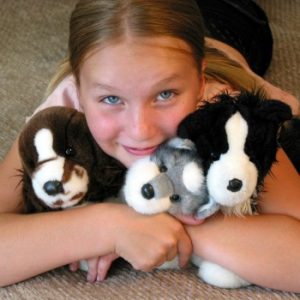 Whether it is a sailing boat, their favourite animal or a plaque for the wall, children will love something that is personalised. This is especially the case if you have children with uncommon names that you can't find in stores.
You could add the full name, date of birth and other personal information that will be interesting and fun for your children.
A Scrapbook
Put together your favourite photos of your children and create a scrapbook as a gift. This could be from days out together, special occasions or your favourite baby photos of them.
You could create a digital scrapbook and add any videos that you have too. These are great for you to look back on in the future together.
Play Tents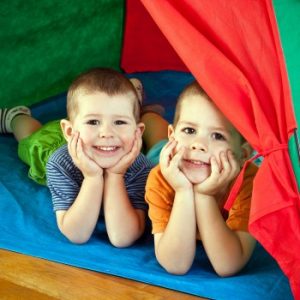 For younger children, play tents are a great way to allow them to get their imagination going.
There are many different styles, including castles, Native American tepees and fairytale kingdoms. Let their imaginations come to life and join in with the fun!
Adventure Days Out
Whether it is a day at a laser quest or a trip to a high ropes course, children love adventure and will really appreciate this gift.
Choose something that is suitable for ages and ask the days out companies if you have any questions. You could also make it into a party by allowing them to take their friends with them, depending on the activity.
Journals and Notebooks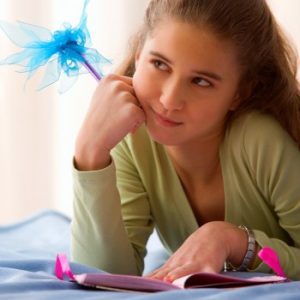 As your children get older, encourage them to write down their thoughts and feelings by keeping a diary. You could buy them a special book to write in and promise that it will always be for their eyes only.
There are plenty of great options available, including those that come with a lock and key. Just make sure you stick to your promise that it is for their eyes only.
Wall Stickers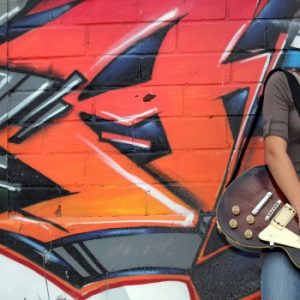 Encourage them to have their own individuality in their room with wall stickers. You can buy all sorts of styles, including cartoon characters and settings, favourite animals or fairytales, for example.
Help them create their room the way that they want. This is only suitable if you own your home though or you have permission from your landlord.
If you're not interested in the stickers, why not create a mural on the wall?