The Role of the Women
Women play many roles in the world, relationships, and families.
Most often it is the woman's job to plan the vacation, get things packed, arrange for the mail to be picked up, stop the newspaper, arrange for someone to care for the pets in the home, and have find someone to water the plants.
All of this planning could stress even the most calm person.
The Stress of a Women Planning a Vacation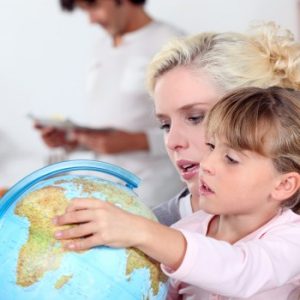 It is due to the stress of planning a vacation many women choose to have staycations or have no vacation at all.
When it is just you and your significant other it is romantic to plan a vacation, which makes for a more fun planning process, but once you have a family, a house, and pets to care for vacations feel like too much of a hassle to bother with.
Downtime
Downtime is an important part of all family vacations. It is always fun to go places and do as much as possible, but this can cause stress and misery.
Small children, and even parent, need a rest every once in a while.
Tips For Family Vacations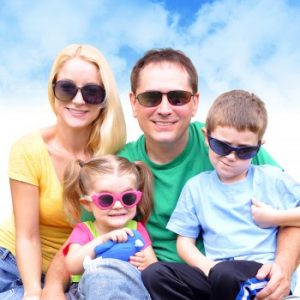 If you have decided to treat your family to a vacation you can check out sites that offer quotes for vacations that will include airfare, car rentals, and hotels.
You can also look for vacations that are all inclusive and child friendly.
Complete Your Research
Most women pay close attention to detail so completing a little homework before you go will be a breeze.
If you have an AAA membership you can go to the closest agency and get a few great ideas with their travel guides and even trip ticks that will give you maps to where you are going.
Taking a Trip To Disney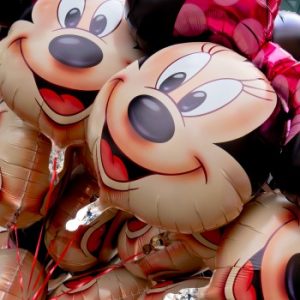 Most women think of Disney as an expensive vacation for their family, but it is relatively inexpensive if you know how to cut costs.
For the most part staying in the park can be a great deal if you choose to take the trip during one of their deals.
It is really easy to stay in or around the park because you will not need to arrange for transportation and most often tickets to the park are included.
Taking a Staycation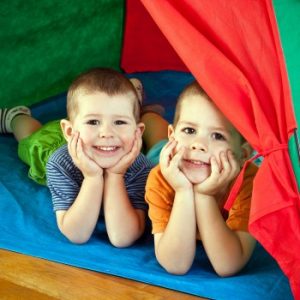 Stacations are always nice for moms that are working mothers. They will be able to take off time from work and stay home with their families.
If you are a working mother try having your husband or significant other off of work the same time and just plan little activities for the week.
These activities could include the beach, the zoo, the park, or even a picnic. Just spending a little quality time with your family will be great.