If you really want a serious relationship, you need to stop hiding things about your life. Your boyfriend needs to see the real you—both physically and emotionally. He needs to know about your past and will need to know about your future plans. Here are some of the most common things women try to hide.
Their Natural Looks
You're not going to wear makeup every day for the rest of your life. Even if you put it on every day, it's going to be removed during the day. You don't go to bed with it, so he will eventually see your natural face.
You may be surprised to find that he really enjoys your natural looks more than that face full of makeup, and it is better for your skin. You'll also find that your skin is much better because there aren't as many chemicals.
The Amount of Debt They Have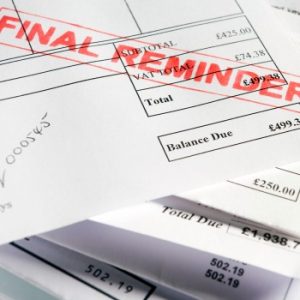 You don't want to mention finances right at the start of the relationship, but as it gets serious it is something you need to admit to.
Sit down and talk to your boyfriend about the amount of money you owe, whether it is student debt, credit card debt or poor management meaning you're in rent arrears. This is something that will affect him in the future as your finances become joined together, so you need to be upfront about it all.
Their Plans for the Future
Too many women hide their future plans in fear that their boyfriends either won't agree or want something different. Being honest about what you want out of the future—about your dreams and aspirations—is essential.
If your plans don't work together and neither of you will compromise, it's a sign that the relationship won't work out anyway. By being honest, to prevent some of the worst heartbreak.
Their Favourite Foods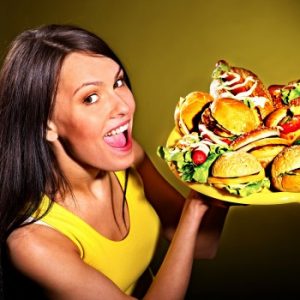 If you want a burger when eating out, be honest about it. Don't order a salad because you think it makes you look more feminine. You'll actually find that he prefers you by ordering something substantial.
However, if you do like the salad and that's something you really want, don't be worried about what he thinks when you order it. As you get into the relationship, you need to be upfront about your favourite foods and the amount that you like to eat.
Their Expectations from Their Partner
Another very important thing to talk about is your expectations from your partner and the relationship in general. Is there something that you expect from him? What will you do in return? This also gives him the chance to tell you what he expects from you.
This isn't about what you'll do around the house—well, not always. You'll want to talk about whether you want him to be more romantic or whether you need to be more spontaneous. These are things that will affect your relationship and compatibility in the future.