Opt for a Family Heirloom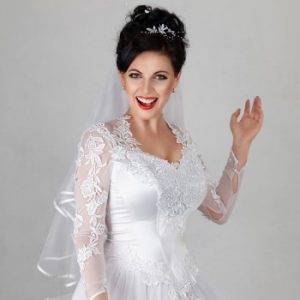 Ask your mother or grandmothers about their dresses. You may find something that you love from their era.
This is a great way of opting for your "something old" or "something borrowed", instead of the wedding dress being traditionally "something new".
It may not fit you though so you will need to discuss your options if alternations are needed.
Opt for a Vintage Style
If you love a certain era, have your wedding dress in that style. Kate Middleton had a dress that was very similar to Grace Kelly's for her wedding day and you could do the same.
While you may not find the dress in a bridal store, have a look at antique stores, vintage dress stores and even online – you will be surprised by what you find.
Match Your Wedding Style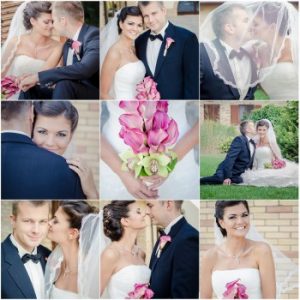 Think about where your wedding is going to be. For example, if you are having a beach wedding, a large, Princess gown wedding dress with long sleeves isn't going to work.
You will be hot and find it hard to get across the sand. Opt for a flowing white dress instead, or even a shorter dress to work for the climate. Match your wedding dress to the theme and style of your wedding.
Match the Season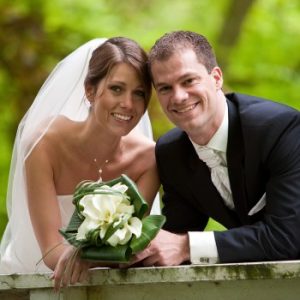 Like where you are marrying, when you are marrying will affect your wedding dress style. If you're marrying in the summer, having long sleeves and a thick coat will probably make you extremely hot and lead to fainting.
However, these types of dresses and extras are excellent for the winter weddings. Dress for the season to make your wedding everything you dreamed.
Add Your Personality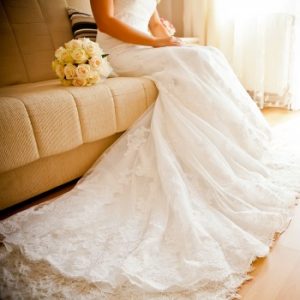 If you're not someone who likes to wear dresses, don't put one on just to look the part of the bride. Add your own personality into your day.
You could opt for trousers or a shorter dress that works to your style more. By matching your personality, you will feel more comfortable on your big day and it will show in the photos.
Highlight Your Good Areas
Do you love your shoulders and arms? Are your legs the best part of your body? Find a wedding dress that will highlight the good areas of your body.
Bridal assistants are really good at doing this and will give you a variety of styles to try on. You don't have to buy; they just help you get some ideas.
Opt for a Different Colour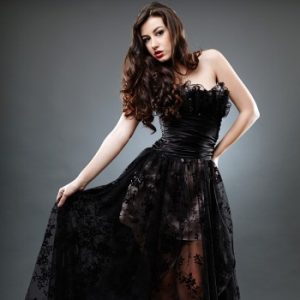 Have you ever considered putting your bridesmaids in white and you wearing a different colour?
This is a great option if you are getting married for a second, third etc. time or if you just don't like white dresses. Opt for a bold colour to stand out as the bride.