Black Friday is almost here. It's one of the biggest days of the shopping season and the time that you can get your favourite tech gadgets and other products at a much lower price than normal. Make sure you know the tricks to get ready and survive this time of year. Get what you want at a price suitable for you.
Do Your Research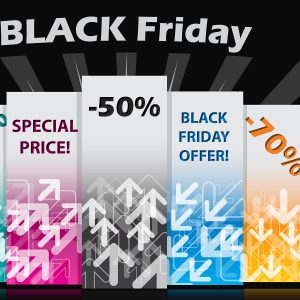 Find out about the different stores and deals during this time of year. Not all companies will show their Black Friday deals but many do, especially when it comes to technology gadgets.
Make sure you look at the things you need as well as some of the stuff that you would like to get. The more research you do, the more you know about the best prices and stores that offer what you want.
Don't Give Into Early Bird Deals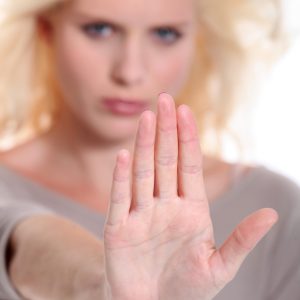 Those early bird deals may look great but they're not going to be the best. Black Friday is always where it is at, so don't bother with those Thursday deals.
Keep your eye out on the day and remember that some stores will bring out better deals on the day than those that are advertised.
Avoid Queuing Up for the Deals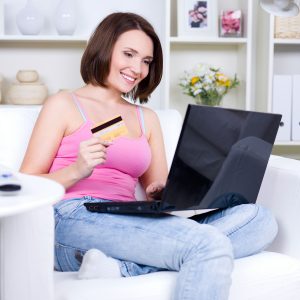 Think that queuing up for the best products is the way to go? There's no need to queue up. The stores will have all their deals online too. So, sit at home and enjoy your food in a nice warm building.
Have your internet going and keep refreshing to find all the best deals on the day. You can place your orders and you could even organise to collect them instead of having them delivered.
Stores Are Competing with Amazon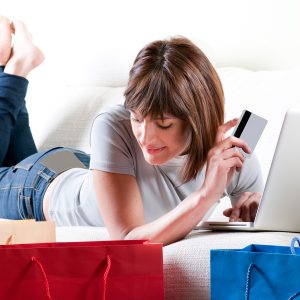 Look out for the stores that are trying to compete against Amazon—there are plenty in 2013. Amazon will offer free shipping though on Black Friday, which is a great benefit and may help you save even more money.
Again, it's all about research and avoiding those queues.
Don't Bother In Store for Big Items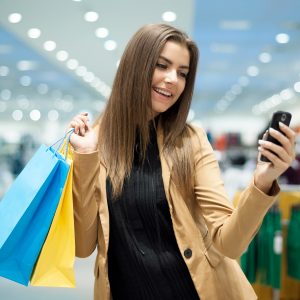 Those technology gadgets and electronic devices are extremely popular on Black Friday—why wouldn't they be? However, the stores never have enough stock for all the people that want something.
Unless you're the first 10 -20 people in the door, you're not going to get your hands on the devices. Shop online and order them.
Watch Out for Special Hours on the Day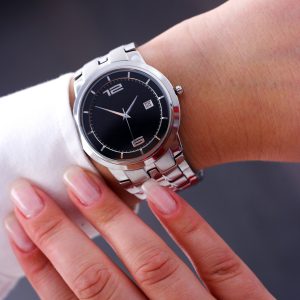 New items are added to the Black Friday deals all the time. Some have special hours for different devices so it really pays to keep your internet browser open and refresh regularly.
It can be tempting to wait in hope for a special hour though but don't be tempted to wait too long. Once you see a deal that you like, go for it.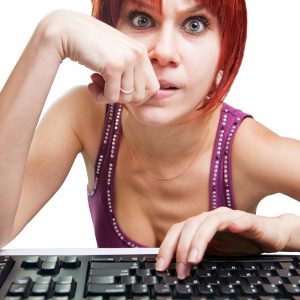 Don't Wait for Cyber Monday
Think Cyber Monday is where it's at? Think again!
Black Friday is the best day for deals so get yourself out there or check the internet on that day.