If you're going away somewhere this Christmas or planning for next summer, you may think about renting a cottage, villa or holiday home. There are many benefits to this but you could run into some problems. The trick is to plan ahead, do your research and follow these tips.
Only Rent Through Trustworthy Websites
It could be with your local travel agency or you may find a website that is highly reputable. These places are great for renting a vacation home. You want to make sure they are reputable though and it means doing some homework.
Find out what previous customers have said. Unfortunately, there are scammers out there getting your money.
Don't Leave It Too Late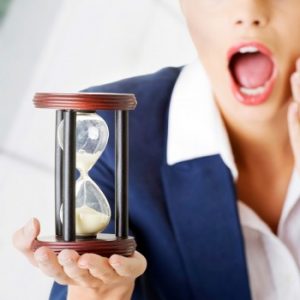 You want to rent as soon as you can. Some holiday homes will be booked almost a year in advance and you don't want to miss out. Now is the time to start looking for that summer spot.
If you're looking for something for Christmas, opt for the New Year to start planning for the next one. If you do decide to opt for a late booking, find out if you can haggle a discount.
Ask Plenty of Questions About the Place
The descriptions are written to lure you in and make you want to rent somewhere. However, that doesn't mean they are 100% accurate. Start off by asking a series of questions.
Do you need a car because of your location? How far away is the beach exactly? What attractions are within walking distance? These will help you find the perfect holiday location for your whole family.
Don't be Afraid to Ask for Other Photos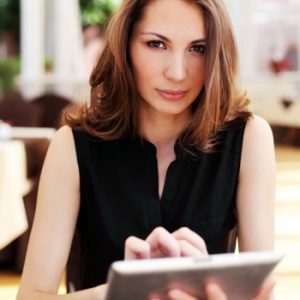 There will be a limit to the amount of photos someone can show on a website. This is often due to the limits of the pages.
However, they could send you more through your email. Ask to see photos of the separate rooms and the view from windows. It will give you more of an idea of whether this is the right spot for you.
Research Other Villas Around
Look at the price for other holiday homes in the area. You want to stick to the specific area and type of villa you are looking at to compare properly. This gives you an idea of whether the price is a good value or whether you are being scammed out of money.
It also gives you an idea of whether something is too good to be true. If it is extremely low compared to other similar options in the area, you need to ask why.
Read Through All the Terms
Don't agree to the terms without reading them; too many people do this. You want to make sure that they work for you. Before putting a deposit down, you can ask for the rental agreement to be sent through to you.
It just gives you more knowledge about the place and the expectations from the person renting it. It can also protect you from scammers.