Many women want to earn extra money. You may be stuck in a full-time job with no career progression open. You may work part-time but need a little extra money. You may even be a stay-at-home mum or unemployed at the moment and struggling on benefits. Here are some tips to start earning some extra money in your spare time.
Sell Things on eBay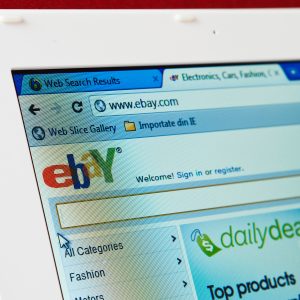 Become an eBay seller. This is a great way to get rid of the junk in your house and make some money from it. It could be dinner sets that you have never used or jewellery that you never wear any more.
There are no limits to the things that you can sell through this auction site. You could even make it into a business by buying items and selling them at a higher price.
Advertise Your Skills
It doesn't matter how low down on the list you think your skills are, someone likely needs them. You could be a kitchen goddess and make meals for others. You could just be great with a Hoover and cleaning equipment.
Some people have the skill to take photographs and capture the perfect moments. Advertise your skills through various methods and you will likely find someone willing to pay you for them.
Run Errands for Others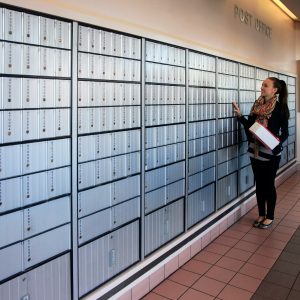 If you have the time, offer to run errands for other people for a small fee.
There are many people who simply don't have the time to do their own shopping or get to the post office during the day. Others don't have the capabilities.
Not only will you help yourself, you will also help many people in your local area.
Babysit for the Local People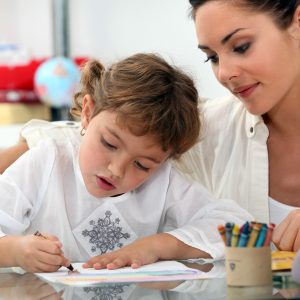 Offer your services as an evening babysitter.
You will be surprised by the amount of parents who want one night off from the kids but leave them with someone they trust.
Avoid taking on too many children at once and maybe arrange to babysit at the parents' house and not yours!
Offer to Pet Sit/Dog Walking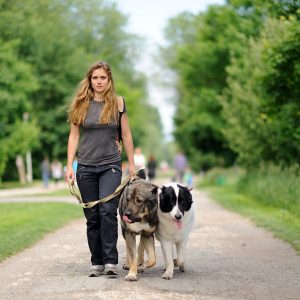 People have pets but then find they don't have all the time to look after them.
They may work late and can't get the dog out for a walk or want to go on holiday and need to find someone to care for their animal. Offer your services for a reasonable fee.
You will need to love animals and make it clear if there are certain animals that you can't look after.
Become Someone's Virtual Assistant
If you have great organisational skills, consider becoming someone's virtual assistant.
There are many looking for people able to do this, whether it is to reply to emails or organise the calendar. You can do it from your own home and usually at hours that suit you.
Check Out the Micro Job Websites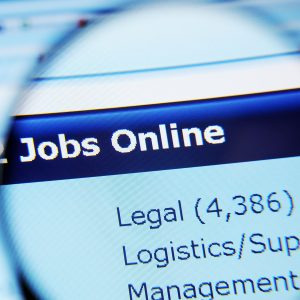 There are now many micro job websites popping up. These are great for offering small services and building up your reputation.
Take a look through the types of jobs that people offer and see if you can compete and make money.