Are you thinking about buying a home right now? There are many people who want to do this, and some people are in a better position than others. It's time for you to question whether it really is the right time to buy your own home. Here are six reasons you really need to consider it.
You Have the Deposit In Place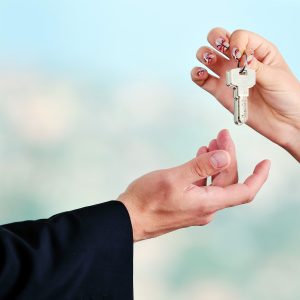 The hardest part of the home buying process is saving up for the deposit. Many lenders want at least 10 percent paid upfront, which is tens of thousands depending on the final cost of your home.
Some lenders want 20 percent due to the previous economic crash. If you already have the money for the deposit, it's time to start looking around because you're already in a very good position.
You Have a Full-Time, Stable Job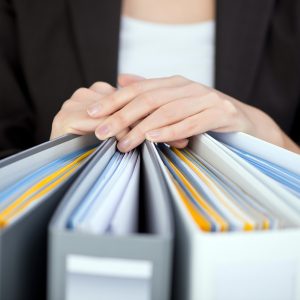 If you're living alone and looking for your own home, you will need a stable job. If there are two of you, it is best that both of you are in a good financial position.
If you have the full-time, stable job, you are less likely to struggle against the road blocks that lenders put in place. You can prove you're able to afford the mortgage and any changes in the interest rates.
The Housing Marketing Is Only Going Up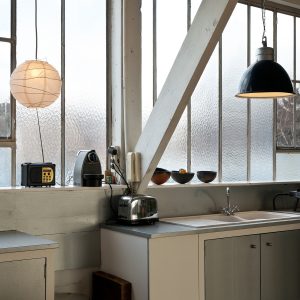 Right now, the housing market is only going to go up in price. You want to get your home while you still can.
Within five years times, the costs of homes could increase by as much as 35 percent depending on location, which will make a huge difference between whether you can afford it or not.
You've Found Your Dream Home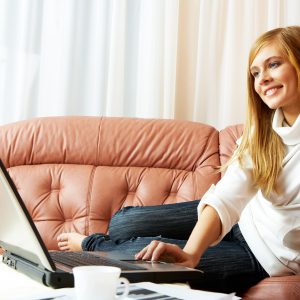 Are you already looking for a home that you'd like to buy? You may have already found your dream home, and want to put an offer on it right now.
If you've got the deposit and can get the mortgage, why not? The finances are often the parts that stand in the way, but you already have most of it ready and waiting for you.
The Legal and Closing Costs Are Saved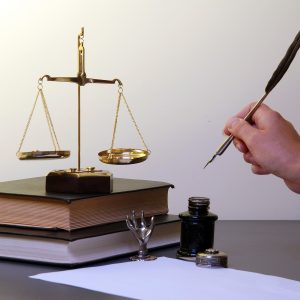 You can't just think about the deposit. You also need to think about the closing costs and legal fees involved in buying a home.
There will also be costs for upgrading and redecorating the home. It's important to make sure you have enough saved for these needs. If you do right now then now is the perfect time to think about home buying.
You're In a Stable Position at Home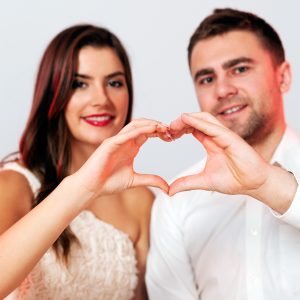 How is your home life? This isn't just about how you and your partner are together. You need to think about your stability for your job, and whether you will move anywhere anytime soon.
While this is not a deal breaker, it can really affect where you look for a home and the chances of getting a mortgage. Lenders worry about people who will not be living in a home full time, and those who decide to rent instead of living in the home.