Knowing that you're on a tight budget can often make you feel upset about that dream holiday. How are you ever going to afford it? The good news is that there are budget holidays out there and you can get your dream vacation without spending too much. It just takes a few tricks and some shopping around.
Is It the Location or the Activities?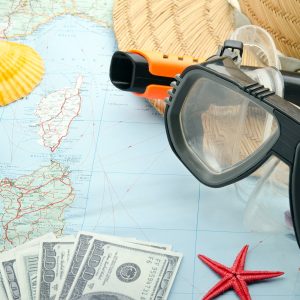 What's the actual dream? Do you want to go to a specific location or is there a specific activity that you'd like to do?
You may find that the location really doesn't matter and you can find something nearby to do the things you'd love to. On the other hand, it may be the location—you're not that bothered about what you do once you're there.
Book In Advance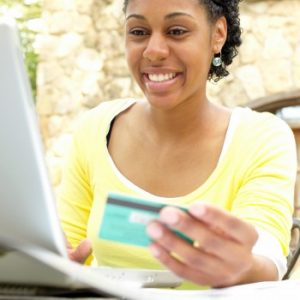 In most cases, you can book for things a year in advance. This is especially the case for flights. Take the time to do some shopping around and find the best options for your budget needs.
Compare the prices and the packages to get the best deal. There are some last minute options but do you really want to risk it?
Check the Full Package!
Watch out for those sneaky hidden costs and extras added on at the end. Before you even think about agreeing to one company because of its costs, make sure it has everything you could need.
You may find that flights don't allow baggage unless extra is paid or hotels don't include breakfast. Adding these on later will just lead to spending money that you don't have.
Look for Hotels Close to the Entertainment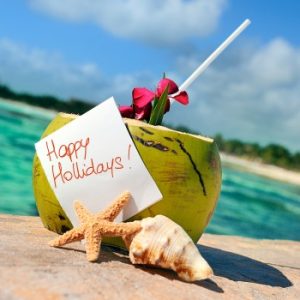 You don't want to have to travel for miles to get to the local entertainment or activities. Look for somewhere that is close by. It may lead to a higher cost upfront but think about the savings you'll make on travel while there.
Of course, you may want to check the cost of travel wherever you are or for a hire car to pit the costs against each other.
Ask About Discounts
You'll be amazed at the number of discounts companies actually offer but you usually have to ask upfront. Do they do discounts for larger families? What about student discounts?
They may even offer half price tickets if you visit during a certain time. If you don't ask then you won't get! The worst they could say is no!
Plan Everything in Advanced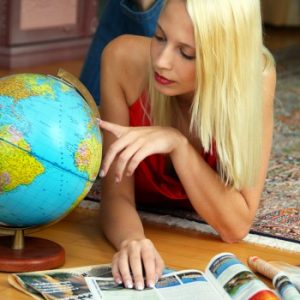 Don't leave it until you get there. Plan everything in advance so you know how much it will cost and make sure that it is within your budget.
If you leave it until you get there, you run a higher risk of overspending because there's just so much!
Consider a Holiday Apartment or Villa Instead
If you're really struggling to find a hotel in your budget, consider looking for a holiday villa or apartment. While they are self-catering, they are often more reasonable; especially if you book them at the right time.
It is possible to find a cottage for 10 for less than £700 if you look in the right places at the right time!