Make a vacation plan:
Even though no one is leaving the house, a vacation plan is still in order. A family should sit down and think of all the fun things their want to do while on vacation.
The plan will get everyone in the mood for the vacation while still at home.
Look around the hometown: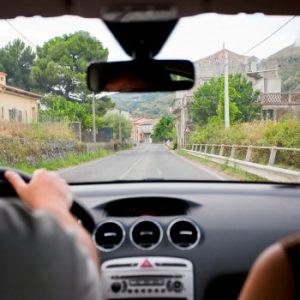 The town a family lives in may be a place with a lot of things to do, but it may take a little effort to find them.
With a little time and research, a family can find a lot of fun things to do around their own hometown that they never knew existed before.
Take a class: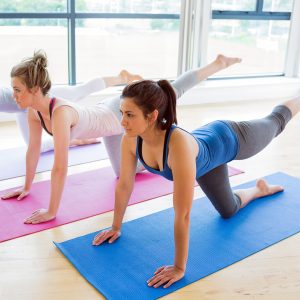 This is the chance for the family to do something they have always wanted to try.
A vacation at home is a great way to take a yoga class, go sky diving, bungee jumping, or some other really fun family activity.
Try a new restaurant: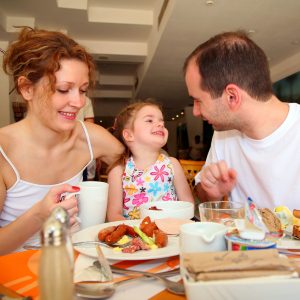 People like to try things they never have before, which may include eating a restaurant that makes ethnic food.
Since the vacation is at home, this may be a chance to try a restaurant that serves Indian, Moroccan, Greek, or food from any other country.
Turn off the electronics:
Getting away from it all means getting away from it all including electronics like the computer and the cell phone.
If everyone knows the family is on vacation, they should respect that and not try to call, text, or email.
Play games together: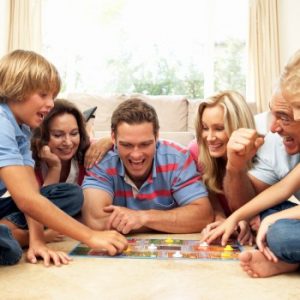 Now is the time for a family to spend a lot of quality time together. A vacation at home is the best time to break out the big stack of board games, make popcorn, and have a game night.
However, if there are no games then a movie night can be just as fun especially when a pizza is ordered and everyone gets to pick one movie apiece.
Make dinner as a family: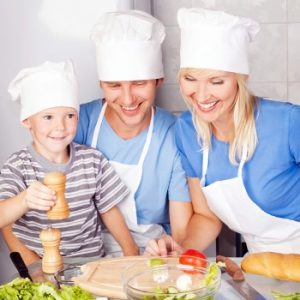 The family may have family meal, and now everyone can have the fun of making it together. The radio can be turned on, and making a meal can be a lot of fun with everyone dancing, singing, and working together as a team.
The meal can be made quickly and easily, and everyone will feel good about the fact they helped make dinner.
Not having money for a vacation does not mean that everyone has to stay home upset or angry. Staying at home can be the best vacation time ever as long as the family decides on what to do together.
The family may discover how much fun it is to stay in town, and next year the family may want to have another home vacation.