Costa Rica
Although this destination is located in the Caribbean, it is not a particularly popular honeymoon destination. So if you're single and not looking to be reminded, this could be the ideal travel location for you.
Costa Rica is full of solo adventurers exploring the scenic views and taking part in adventurous activities like hiking, white water rafting, zip lining and snorkeling.
There are also plenty of spa locations for women travelers that enjoy luxury and lavish amenities. Elegant dining options are available for food lovers or you can choose to try more local dining options where authentic food is available.
Costa Rica is a great getaway for any single woman looking to become more adventurous and explore unseen territory.
New York City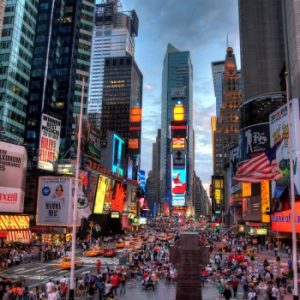 New York City may not be a foreign island, but there are so many things to do and see that you can spend weeks exploring all that New York has to offer.
This is the perfect solo trip, because any single gal on earth would love to live out their own Sex and the City fantasy. With so many people constantly around you, loneliness will never be a problem during your concrete jungle vacation.
Most locations in New York City are within walking distance and public transportation is also available if needed. Broadway shows and trips to Central Park are just some of the activities that can fill your days.
You can eat New York style cuisine and even get great deals on hotel stays. New York is a place that everyone should visit and this is the ideal solo travel destination for any woman that loves city fun.
Ireland
Ireland is a foreign travel destination that is extremely safe for all solo women travelers. Irish are known for being extremely friendly and hospitable.
The accents and beautiful countryside will be the perfect change from all that you are used to in the States. In Ireland there are many different things to do from visiting castles to hiking Wicklow Mountains.
You can also check out local pubs and become more aware of Irish culture. Ireland is definitely a must-see destination for any solo traveler.
Australia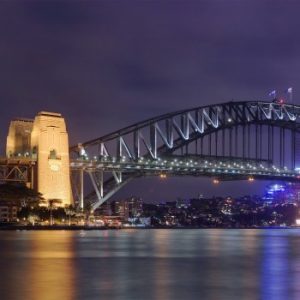 The flight to Australia may be long and draining, but you are sure to have a fantastic adventure in this beautiful country.
This country is engaging and has many activities for solo travelers. You can hike the Blue Mountains in Sydney and visit the stunning Sydney Opera House.
Making great memories can take place in any destination, but these locations are preferred for solo women travelers.