Security and safety do not permit women to travel alone. But present time is changing; women are innovating their way through traveling around the world with a courageous heart and brave soul.
The upcoming trend
Women of new generation are much upgraded and brave enough to travel the world single handedly. Thousands of women are traveling and exploring the beautiful places of the world without any hesitation or fear.
According to the recent tourism and travel survey, it is seen that thousands of young and vibrant single women are travelling the world independently and enjoying this new fusion of independence meeting courage.
All the single ladies rules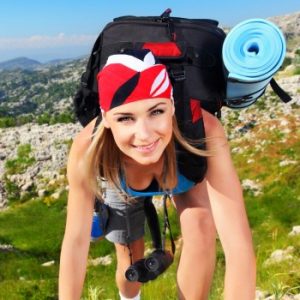 The recent upcoming trends are showing the increasing demands of single women traveling the world's exotic places. The tourism groups and travel agencies are into fulfilling the growing demands of single women booking and travelling downs the planet. They are increasing their list of perks especially for those women who want to experience the diverse cultures, all alone.
Traveling companies are an encouragement
The online traveling websites, airplane companies as well as the hotels and restaurants are rushing down the increasing crowds of single independent and powerful minded women who want to travel and enjoy the world alone. Developed countries like USA, UK are giving way to the independent minded women.
Taking a stride on the way to the destination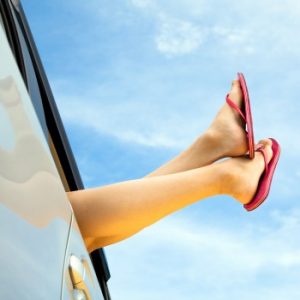 World still considers women to be a weaker species and needs to be kept under sheer cover and protection; as a result, women still have to face
strong opposition from the social, cultural and religious fronts. Many conservative and traditional people do not support the sudden up growth of the independent women. They still consider it as an audacity and a bad omen for women to roam around all alone.
Taking required safety strides
In such cases it is suggested that women take appropriate protection and steps to fight against such social and conservative norms and regulations. It is good to be independent and it is quite exciting for the travel and tourism agents too. But, precautions against those people who can create troubles in future are required.
Advantages of females travelling alone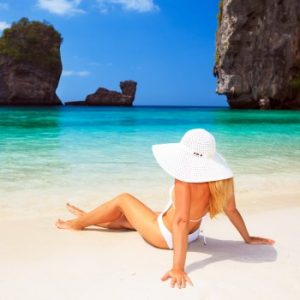 Needless to say, the present travel companies, airlines and various trip organizers are providing special perks, facilities for the single women travelers. The extra protection is provided to single women travelers by the travelling agencies as well as the airlines.
The new side of the coin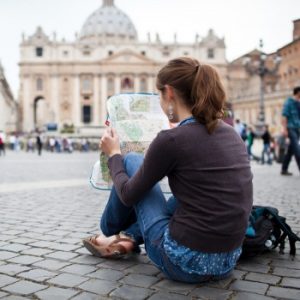 Traveling alone for women can be equally envying like that for a man. Staying in a group gives the lady minimum chance to go around the places and exploring them all alone.
A continuous default rated interferences is bound to be present there. An independent and single woman will not receive any type of interference on her way and it will also increase her confidence in the eyes of the world. She will also get an accurate way of visualizing the world.