There are a lot of city breaks available on a budget. However, they can cost you money in sneaky charges and extras that you simply don't need. Soon, you find that your budget weekend break costs you more than a two week holiday abroad. Here are some tips to keep your city break costs to a minimum.
Think About the Time of Year
The time of year that you travel will affect the cost. When you go at peak seasons, the prices are much higher.
The companies can charge more because there is more demand for flights, hotels, and attractions. If you go on the breaks during the quieter seasons, you will soon see the costs lower considerably.
When You're Booking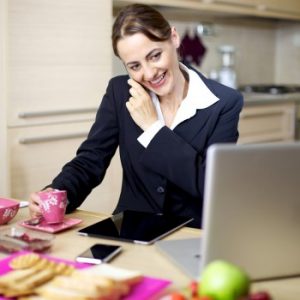 Three months before travel is usually the best time to book. You will find that companies are looking to get the seats or rooms filled at this point, and are willing to offer discounts for those who plan ahead.
As you get closer to the booking date, the costs are usually higher since the bulk of people will book now and demand will be higher. Of course, you may be lucky in getting a last minute deal, but don't always expect that to happen.
Consider Where You Go
Some cities are more expensive than others. This could be due to travel—if you're travelling to London from the US it's likely to cost you more than travelling to New York—but it could also be due to the choice of city.
Some destinations are simply more popular, and a higher demand leads to a smaller supply and, therefore, higher costs. If you want to get away for a city break, consider somewhere different to everyone else.
Think About Cliches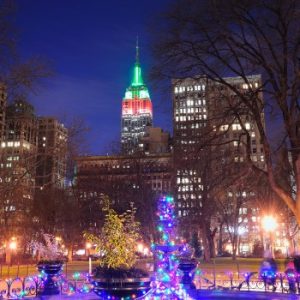 It's not just the time of year or destination; it's the time of year for particular destinations. For example, New York is more popular at Christmas, while Paris is extremely popular for Valentine's Day weekend.
There are cliches that people want to add to their bucket list. Do you really need to visit the cities at these times of year? They could really stretch your budget.
Planning Ahead for the Attractions
Do your research into the attractions in the area. With a city break, you're likely visiting for two or three days, so you won't be able to do everything. Think carefully about the things that you really want to do and whether they are in budget.
Of course, have a backup plan in case one of your attractions is closed. This will stop you spending money on a whim while you are in the city.
Setting Budgets for Everything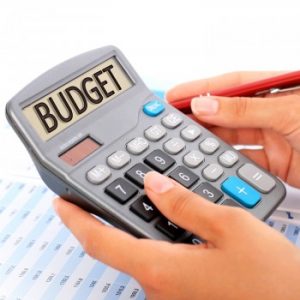 Have specific budgets for the different needs while in the city. You need one for your travel, one for your meals, and one for your attractions. Make these budgets set in stone to avoid overspending on one for a whim.
You don't want to get to the end of the weekend and find that you can't enjoy that last night attraction because you spent too much on food.