1. Dark Under-Eye Circles
Drinking alcohol, smoking cigarettes and lack of sleep are the main causes for unsightly under-eye circles. Try this:
CUCUMBER & POTATO JUICE: Grate a potato and a cucumber and squeeze all the juice out of the pulp.
Soak up with a cotton wool ball and dab onto skin around eyes, allow it to dry and leave over night for best results. COST: Less than a $1.
**Alternative: Lumiere Eye Cream @ $±85 (0.5 FL oz.)
2. Large Pores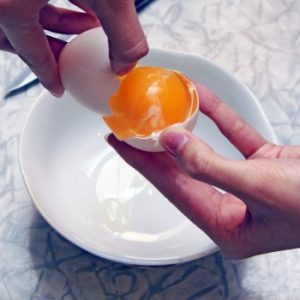 This cheap kitchen-cupboard fix refine pores at a fraction of the cost.
HOMEMADE EGG REMEDY:
Mix 1 egg-white and a few drops of lemon juice. Apply as face mask, allowing it to dry.
The drying of the egg mask draws dirt out of pores and, with the lemon juice, it reduces pores' size. COST: Under $0.50 per treatment.
**Alternative: Biore Pore Minimizing Refining Exfoliator @ ±$20 (3 FL oz.)
3. Clarifying Skin Toner
This cheap, easy toner will last up to a week in the refrigerator.
HONEY-CUCUMBER TONER:
Puree a peeled & cucumber in your blender, then line a sieve with cheesecloth, Drain liquid over a bowl for about 15 minutes. Pour juice into a jar, add 2 teaspoons of honey, seal tightly and shake vigorously to mix.
To use, soak a cotton pad with the liquid, sweep over face and neck and allow it to dry. COST: Under $1 per treatment (4.22 FL oz.)
**Alternative: La Roche Posay Effaclar @ ±$23 (6.76 FL oz.)
4. Shiny Hair: I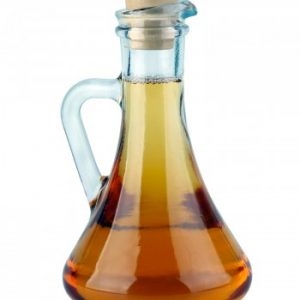 Vinegar is a kitchen cupboard's wonder-cure, effectively treating:
– Dandruff
– Restoring shine
– Detangling hair
– Restoring healthy PH
– Removing product build-up
– Sealing hair cuticle
5. Shiny Hair: II
VINEGAR RINSE: Mix 1 cup vinegar and 2 parts warm water and use as a rinse after shampooing. Unfiltered raw apple cider vinegar is best as it is rich in probiotics. COST: Under $0.50 per treatment.
**Alternative: Kerastase Nutritive Bain Satin 2 Complete Nutrition Shampoo @ ±$92.00 (34 FL oz.)
6. Acne Scars: I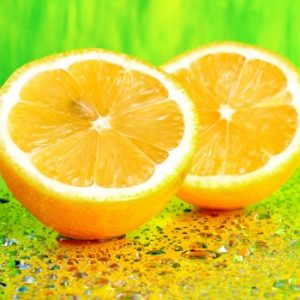 Vitamin-C mask to boost new cell growth and slough-off scarred cells.
LEMON JUICE: Soak cotton wool wads in concentrated lemon juice. Cover all scarred areas with these. Use three times a day. COST: Under $1 per treatment.
7. Acne Scars: II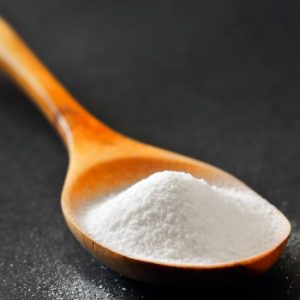 BAKING SODA: Mix 2 tbsp. of baking soda & 1 tsp. of water and apply to scarred skin. Leave for about 5 minutes, then rinse off. Under $0.50 per treatment.
**Alternative: Meladerm Cream @ ±$23.00 (per 1.7 FL oz.)