Your makeup bag is most likely full of must-have beauty products that keep you looking young and fresh faced, but are you aware that a seasonal cleaning is necessary. Many women clean out their closet every year and update their shoe collection often, but they fail to clean out their makeup bag.
As the seasons change, now is the time to get rid of some of your cosmetic products and ensure that your makeup bag has all the essentials you need. So here are some tips for common products that can be found in your makeup bag.
1 Mascara
Many makeup artists will tell you that mascara only lasts for three months, but this is not really true. Most mascaras can darken your lashes for more than six months before they should be tossed.
However, a trick to remember is that mascara should automatically adhere to the wand when inserted. If pumping the wand is the only way to get mascara on the wand, then it is time to get a new one.
Mascara is relatively inexpensive and you should opt to change it often to ensure that no eye infections occur.
2 Liners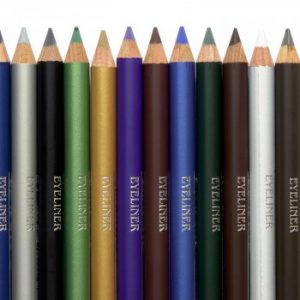 Eye and lip liners are a staple item in most cosmetic bags, and for good reason. Most liners last for more than three years and only require sporadic sharpening to ensure optimal use.
Be on the lookout for splintering wood, because when it starts to splinter you should purchase a new liner.
3 Lipstick
Lipsticks are ideal for making your lips pop and adding moisture, but they don't last forever. In fact, long lasting lipsticks that claim to last all day will dry out much faster than traditional lipstick options.
So when you go through your makeup bag toss out lipsticks from the past year and update your cosmetic collection with trendy shades that will enhance your look.
4 Foundation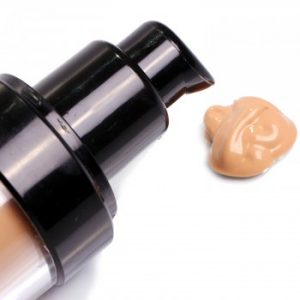 Foundations are often one of the more expensive items in your makeup bag and are important to helping you create a natural look. Many foundations only last for six months, but each formula is different.
If your foundation has SPF in it, then it will expire sooner than foundation options without SPF. Check the color to see if your favorite foundation is still good.
Many women even purchase new foundation options as the seasons change, because different weather allows for different levels of coverage.
5 Cosmetic Powders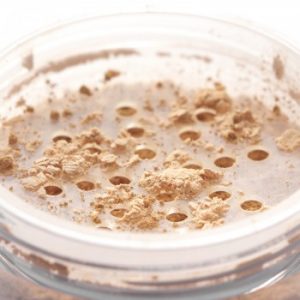 This includes all blushes, foundation powders and eye shadows in your collection. Although these items are long lasting, you shouldn't keep any of them for more than three years.
It is best to buy new options each year to ensure that they are bacteria free and limit your exposure to bacteria and possible infections.
When using makeup powders, you should clean your brushes regularly and purchase new makeup brushes every three months.
This will keep your powder items bacteria free and safe for use. Don't hold on to blushes or eye shadows for too long; instead have fun buying new colored options for your makeup bag.