Dresses with Detail Up Top Balance the Upper Half Out
The quickest way to create the look that your figure is perfect is by adding some detail to the top half.
Choose dresses that have detail around the chest and shoulder area, such as patterns, buttons and extra layers of fabric.
It doesn't matter if you are wearing short or longer dresses or why you want to put on a dress; this attention to detail really helps to give the look of an hour-glass figure.
Lower Necklines Show Off the Bust Area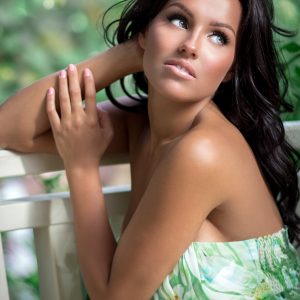 You can make your bust area look bigger by adding a lower neckline. Opt for rounded necklines more than the V-necks to help keep the top half balanced out.
As you give people a reason to look up, the attention will be pulled away from your problematic areas – your hips.
A-line Dresses Cover Your Hips
Take the emphasis away from your hips by opting for A-line dresses. These are flowing and will sit over your hips naturally.
There is no need to worry about the dresses clinging in areas that you hate or worry about them catching in anyway.
A-line dresses are great whether you want something for relaxing or a night out with the girls.
Add a Belt or Detail Around the Waist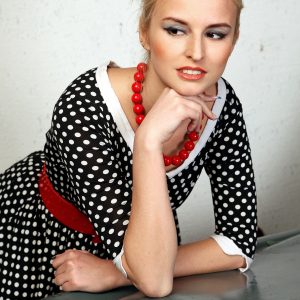 Pear shaped women have smaller waists naturally. Show that off by adding a belt or some detail around your waist.
Some dresses come with the detail around this area, which is great for a simple fix.
Choose a Wrap Dress
Wrap dresses mix a lot of benefits in one. First of all, they create that detail around the waist to make it look smaller so your shoulders and hips quickly balance.
Second of all, they are flowing and skim over the hips easily. Finally, they are cut in a way to show off your bust area.
Many have rounded necklines but some have extra detail to make this area look bigger.
Add Heels to Show Off Your Legs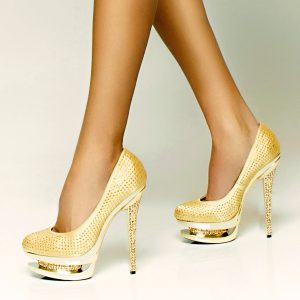 Heels are a great way to add height and show off your legs, especially if you are wearing shorter dresses. Your legs are likely thin and look great so why not show them off?
This takes the attention away from the problematic area very quickly. If you don't like wearing heels, you could opt for tights are leggings to make you look taller.
Wear Tailored Jackets or Shorter Cardigans Over the Top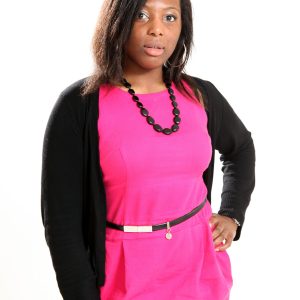 As it gets cooler on an evening, you can use it to your advantage. Tailored jackets and shorter cardigans stop around the waistline.
This helps to draw the attention there to make you look like you have an hour-glass shape.