The holidays are almost upon us. It's time for the turkey and all the trimmings, the presents and getting the house ready for the relatives. It's a hectic time of year, especially for Americans who have Thanksgiving and Christmas within a month of each other. The good news is you can get organized this holiday season with these tips.
Plan in Advance and be Prepared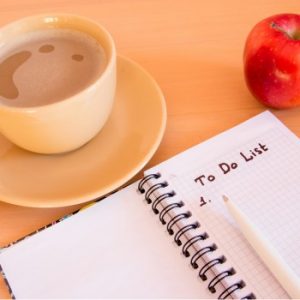 The best thing that you can do is plan. Plan as much as you can in advance and be prepared. You need to make your shopping list and start on the housework as early as possible.
By preparing for it all, you will know that it is all under control and stops the last minute panic. Leaving it to the last minute always means that you forget something.