Wouldn't you love a stylish desk at work? What about one that's organized at the same time? Whether you work in an office or at home, you want to add your own personality and sense of style there. You want to be happy to be there all the time. Accessories make that possible and here are some cute ones that will really add style to your desk.
Anything Personalised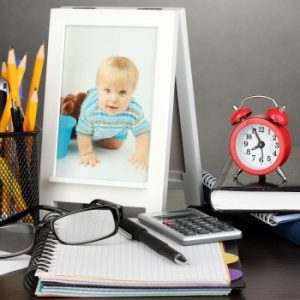 Add something personalised to your desk and you will want to spend more time there. It could be personalised stationary, or a coaster for your cups of tea.
It could even be a small photo frame to remind you of home. Personalised stationary is becoming a popular option, and you can have pens and paper made up at a very reasonable price thanks to technology.
Hold Your Pencils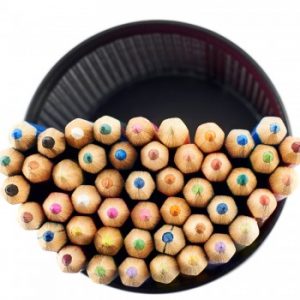 Pencil holders are great for keeping your desk organised. They can also be cute ways to make your desk more stylish.
While there are plenty of cheap ones, you can make them more personalised and mean something to you. Use sticky tape with your favourite character on it or cover in paper that has a message that you want to remember. Don't cram too much into the holder.
A Notice Board for Inspiration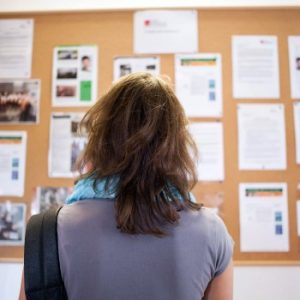 When you want to be inspired at work, where do you look? Do you even look anywhere for inspiration? A notice board or something similar just next to your computer is a great way to do this.
It doesn't have to be inspiration for work. You may have something that you want to achieve in life, and you need to keep that in mind throughout your day.
Brighten Up with Flowers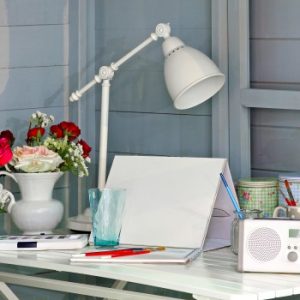 Flowers are a great way to brighten up your desk, but they don't need to be hard work to keep alive. In fact, fake flowers can offer just as many benefits as real ones.
While you don't get the scent, the fake ones still have the colour. You can look at them from time to time and be happy to see your favourite colour sitting right there. You could even get them personalised to make them mean more to you.
Stacking Boxes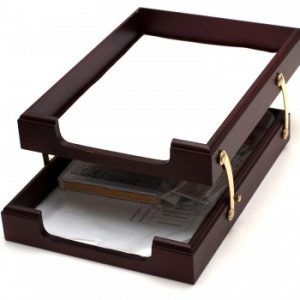 If you tend to get a lot of paperwork, you'll need to keep it organised. Stacking boxes are a great way to do that, and the accessories will add more style to your desk.
You can buy them in all different patterns, colours and even shapes. However, you could also buy plain ones and make them as colourful and bright as you want.
A Desk Calendar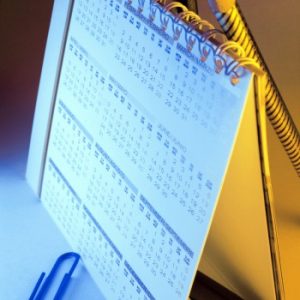 Keep yourself on schedule with a calendar. You can jot down timings and when you have holiday planned with ease.
The best thing about desk calendars if that you can make them personalised extremely easily. Start by getting your favourite photos together and use your own Word program to make the calendar in a suitable size. Then you just need some good paper to print it out on and bind it in a way that works for your desk or notice board.