Money is a worry for many people. Even once you get out of debt, they can be problematic. Setting a budget is important but what happens when you go off track? It's going to happen every now and then, no matter how hard you try to stick to it. It can seem like getting back on track is impossible but here are some tips to help.
Stop Spending When You Realise You're Off Track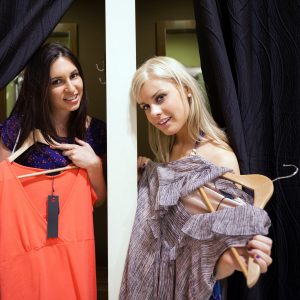 Do some damage control. As soon as you realise that you're off your budget, stop spending! You will find it much easier to get back on track and you won't have to claw back as much as you could.
Going off track isn't a reason to keep going off track. Only spend money if you know it is really necessary.
 Readjust Your Budget
Your budget isn't set in stone. There will be times that you need to readjust it. You could have a new income or one may disappear.
You could have a new bill that you have to pay or you may find that you can drop one. When you go off track, go back to your budget and make changes that you need to.
Don't Ignore Your Statements
Your bank statements are telling you that there is a problem with your spending. They can tell you when the problems occur, such as the middle of the month when waiting for your next pay cheque.
Look at them and assess where you need to make changes to your finances to help you get back on track.
Keep Checking Your Bills
Always check your bills when they come in. Create a system to check them and note down the amount that you need to pay.
That will make sure you know the amount going out and when exactly that is to help with your budgeting.
Talk to an Advisor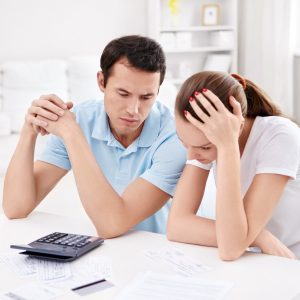 There are many people who will be able to help you with your financial problems.
This doesn't mean you need to spend money! There are plenty of free and impartial services to give you the best advice for your needs.
Talking about your debt problems is the best thing to do. It will help to make you accountable and start taking steps to improve your situation.
Look Out for Benefits You May Be Entitled To
You never know if you're entitled to benefits without checking. There are lots of different ones, depending on your circumstances, so go through them and see what you are able to get.
While these can't be relied on as there are regular changes, they will help you get back on track.
Boost Your Mental Health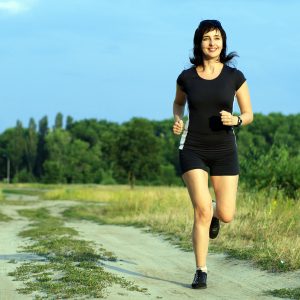 Financial worries have a major effect on your mental health. The stress leads to depression but you can fight against that. Boost your mental health with a good diet and exercising.
There are plenty of free forms of exercise while you get back on track and can then start looking into other opportunities that your budget allows.