If you're in the house market, you may have already fallen in love with a few. The prices may sound good, but that doesn't mean they are perfect for you. Homes can need a lot of work deep down. When you're viewing the homes, there are a few factors you need to consider and questions you need to ask. Here are a few tips to think about before you buy a new house.
Set Your Budget Now
You don't want to fall in love with a property you can't afford. Now is the time to set your clear budget, and make sure you set that as your maximum price. You can then start looking for properties under that.
Remember that you don't need to spend your maximum budget. You may be lucky enough to find somewhere that is much less.
Don't Forget About Extra Costs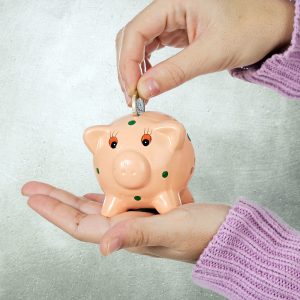 Your budget needs to take into account all the extra costs that you will need to make. This includes factors like the down payment, the interest rate, and the legal costs.
If you are unsure about all the extra costs involved, you should talk to a reputable estate agent who will be able to explain them to you. There are also costs for any extra work doing that you may need to consider depending on the quality of the property.
Think About Your Down Payment
It isn't possible to get 100% mortgages anymore. The best thing that you can do is put as much money down as a down payment. This will allow you to borrow less, spend less on interest, and keep your monthly repayments to a manageable level.
Don't use your current savings as a guide for your budget. You want to cover as much of the house costs as possible from that deposit.
Don't Forget the Emergency Savings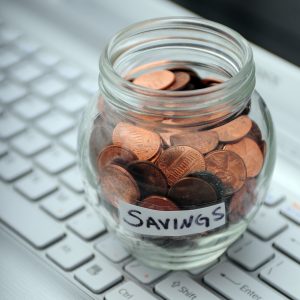 You want some money saved away for emergencies. You never know what will happen. It could be something minor like redecorating, but you may also find that there are issues with the house that you find.
You want the savings to cover the repairs should any be needed within the first few months of moving in. To avoid this happening, talk to the estate agent about any issues with the home and as for a structure report and surveyor to check for you.
This Is a Long Term Plan
When you look for somewhere to rent, you may have a couple of years in mind and you can make do.
When it comes to buying, you need to think about the future. It may be suitable right now, but what about a few years down the line? Is it good for children? Are there good schools nearby? What about your work commitments?
Find Out About Past Problems
You want to know about past problems, even if they seem minor. Is there an issue with mice? Has the home been fixed due to damp in places?
These can all create problems for you later on, which means more of an expense.