If you're looking for a new job, you may want something that you can just do at the weekends. There are a number of ways that you can make a little extra money during these 48 hours. And it does not mean you have to spend hours away from your family. Here are some ideas to get you started.
Sell Your Own Creations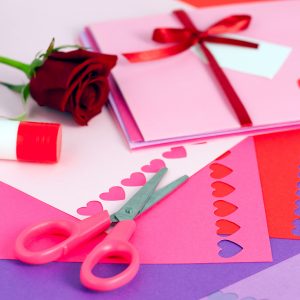 It's time to get a little creative, and the weekend is a great time for that. While the kids are running around, why not learn how to create your own jewellery or start making your own personalised plaques?
People are looking for innovative and cute designs, and yours could be just what they need. You could soon find that your weekend passion turns into a full-time business.
Help People Trace Their Pasts
If you love researching, it could be worth getting into genealogy. So many people want to research their families, but they have no idea where to start—nor do they have the time.
They're now willing to pay people extra to do the work for them. You never know; you could find out something extremely exciting. It's also rewarding when people delve further into their family's pasts.
Refurbish Items of Furniture
If you have a creative side and like putting some physical effort into your projects, refurbishing items could be a great option for you.
Look into making worn down antique items look just like new, or add different covers to otherwise tasteless items. At first this can start off as a personal project, but there are so many people looking into this that you could turn it into your own business.
Clean Homes for Others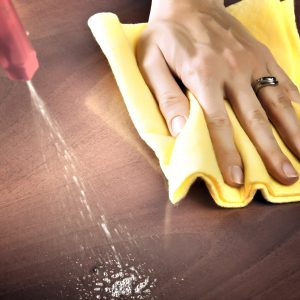 Do you love cleaning and find it theraputic? Is it something that you're good at? You could use this skill to start making more money. There are plenty of people looking for home cleaning services, especially tenants who are moving out.
And many of them want to find someone to help over the weekends. Like many other ideas, this could eventually turn into a full business that makes you more than your current job.
Help People With Their Taxes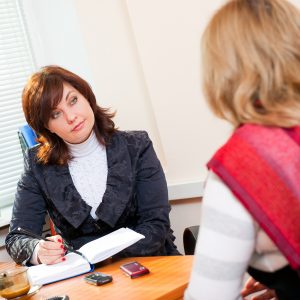 Okay, this isn't for everyone. You will need to know about accounting and understand the tax system. You will also be limited to only those in your country or state. Remember, if someone gets it wrong because of you, you are partially to blame and can be fined.
However, if you do understand the tax system, you could make some money by helping others save it. You can also help them save time and the hassle of filling out all the paperwork.
Help People Set Up Websites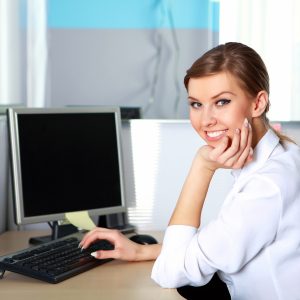 Websites are important for businesses. If you know something about coding, or you can deal with the different content management systems, you may find that this is just the type of side work for you.
This can be fun to since you really get to put a creative side into the job.