Peter Pan Collars
Add a peter pan collar to any top or dress, and you've instantly got yourself a vintage inspired look!
Peter pan collars can be bought separately to wear with any clothing you already own (almost like wearing a necklace), or you can find stylish pieces with adorable collars already attached.
A polka dot top with a peter pan collar screams vintage, and can be worn with just about any style of pants, shorts or skirts!
Photo: dorothyperkins.com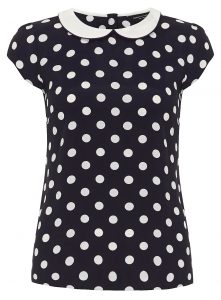 Floppy Hats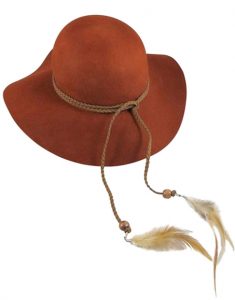 Perfect for the summertime, a floppy hat will help shield you from the sun's harmful UV rays. Floppy hats are made in a variety of fabrics, from lightweight straw to thick felt, and they look great with almost any outfit!
Wear a floppy hat to the beach, while at the farmer's market, or to a summer festival; floppy hats are the ultimate accessory for summer!
Photo: shopthetrendboutique.com
High Waisted Shorts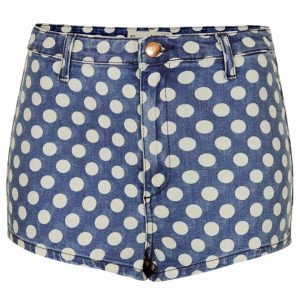 Show off your legs while flattering your waist in a pair of high waisted shorts! Since high waisted shorts are tapered to the natural waistline, there's no need to worry about unflattering bulges.
Choose a pair with cute buttons and details will draw the eye away from the areas you may be self-conscious about. To achieve the silhouette you desire, you can wear crop tops with high waisted shorts, or longer shirts tucked-in.
Photo: topshop.com
Brooches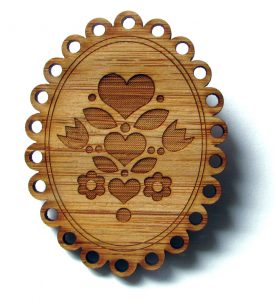 These aren't your Grandma's brooches! Designers and artists have brought back lapel pins and brooches as a quirky way to express opinions or interests.
Beautiful modern brooches can be pinned onto any shirt, jacket, dress or bag and a small cluster of brooches can take an outfit from pedestrian to super chic!
Photo: etsy.com
Tea Dresses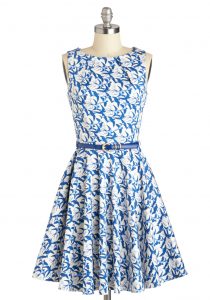 Tea dresses are fitted at the bust and natural waistline, then flow out beyond the hips.
The result is a lovely hour glass figure, no matter what body shape you have! Thin straps can even out a small frame, while wide straps or sleeves flatter all sizes.
Photo: modcloth.com
Oxfords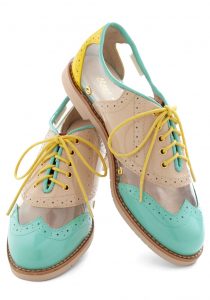 Whether you prefer the classic oxfords, or something more 2013, there's an oxford style for you! Designers have re-imagined oxfords with everything from stiletto heels and lace details, to transparent panels and neon colors.
Although oxford style shoes have been around since the 1700's, oxford inspired shoes in 2013 are fun, fashionable, and on-trend!