Holidays are a time for family and friends to gather, but on some occasions, you might find yourself spending Thanksgiving, Valentine's Day, or Christmas alone. Whether you have a social anxiety disorder that makes it hard for you to deal with parties or large gatherings or if you have just moved to a new city, being alone on a holiday can be difficult. However, there are several ways to beat the holiday blues and so that you feel comfortable with being on your own.
Connect Via the Internet
If you just moved to a new city, connect with friends and family via the Internet or over your phone.
Use face-to-face software to see your loved ones. Write emails to friends you haven't spoken with in a long time, or ask your family to send photos to you via text.
Get Out of the House
If you have to be alone on a holiday, don't stay in the house or in bed. This will only give you more time to focus on how lonely you are.
Get out, even if it's just window shop or to treat yourself to a latte. Seeing other people will make you feel less lonely as well.
Do Something Productive
If bad weather keeps you inside, give your bedroom an overhaul or give your apartment a fresh coat of paint.
Staying productive will keep you from wallowing in your loneliness. Clean out some clutter to give yourself more space and donate things you no longer use.
Set Some Goals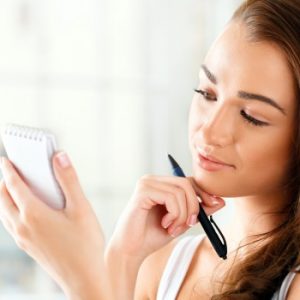 Sit down and write down some long and short-term goals, especially if you're starting a new job or have moved to a new city to attend college.
Seeing your goals in writing will allow you to visualize them and allow you to focus on the future. Your goals can include those connected to the heart, mind, or body.
Connect with New People
If you recently started a new job or college, accept invitations from people who invite you over to share their celebrations.
While you might not know them well, it's a great opportunity to make new friends. Start your own traditions with people at your work or school in order to foster new relationships.
Take Time to Spoil Yourself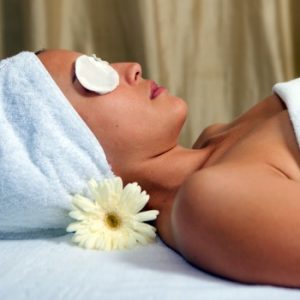 If you find yourself single on Valentine's Day, it doesn't mean that the whole day has to be ruined. Pamper yourself instead of stepping out with a date.
Buy yourself a favorite fragrance or treat yourself to something you have wanted to buy but have put off until now. Remind yourself that you don't need a partner to validate who you are as a woman.
Lift Your Mood with Laughter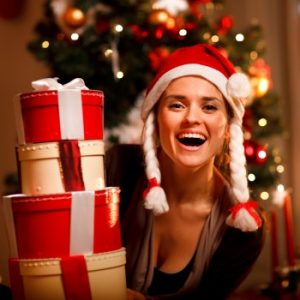 Laughter releases feel-good endorphins and chases away the blues. Rent a number of funny favorites and have a marathon. Call a friend who has always been able to make you laugh, or watch funny videos online.
It's never easy to be alone during a holiday, but that doesn't mean you have to spend the day dragging around the heavy burden of loneliness and depression.