For parents in Northern Ireland and Scotland, the schools are now going back. For those in England, Wales and the United States, it is still the summer holidays but back to school is just around the corner. Now is the perfect time to start thinking about those back to school supplies and here are some tips to save money.
Look for Uniforms that Will Last
If your child needs a uniform, look out for those that will last. They may be more expensive but they will cost you less in the long run.
Consider how much running around your children do and the type of paints and foods that they will have on a daily basis. Also, think about how much they grow throughout the year!
Set Your Budget at the Start
Make sure you have a budget to spend. This will stop you from overspending and will make you find the cheaper options.
If you don't have a budget, you will say yes to everything that comes up as an option!
You will give in to your children asking for the pretty pencil cases and notebooks and it just racks up the bill.
Reuse Old Folders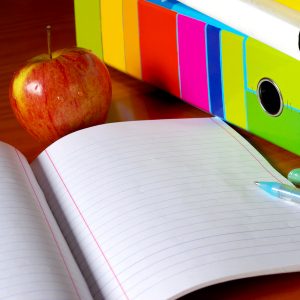 If the old folders are still in good shape, consider reusing them. Your children may not like the idea at first until you tell them that they can decorate them to look good as new.
You just need some coloured paper, glitter pens and pretty coloured pencils and they can make their folders look just as new. It will save you a lot in the long run.
Look Out for Gift Cards and Coupons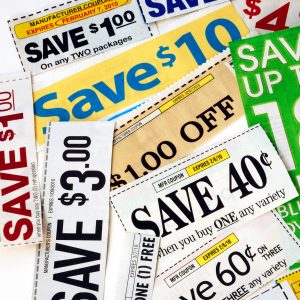 Take a look online for gift cards and coupon deals. These are great for saving money on those back to school supplies.
Enter competitions for the gift cards when you find them. You may not be guaranteed to win but there is always a chance that you will to help you along your way.
Check for the Deals in Stores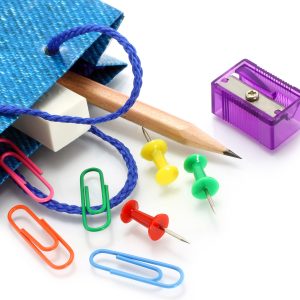 Many stores will have deals when it comes to shopping for back to school things. Check them out and see if they help you out.
It could be three for two on notebooks or half price on pencil sets.
This is a great time to look out for these great deals as they usually go as soon as the schools start back.
Shop for Second-Hand Supplies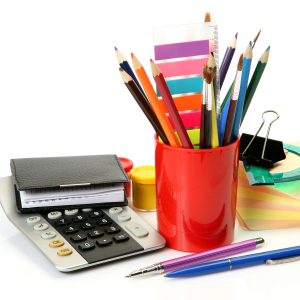 Some items you can get second-hand, including calculators, some folders and other equipment needed for lessons.
They are usually at a much lower price so get online and start looking for people selling their kids' supplies on.
Save the Items for Next Year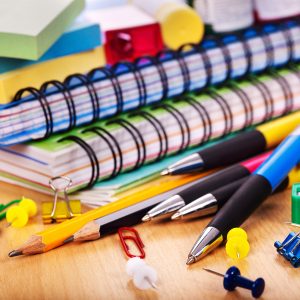 You don't have to buy new things every year for every child. You could pass down some of the maths equipment or folders so they can be redecorated.
The same applies for school uniforms instead of going out to buy new ones. You will need to check the quality but it could really help you save money, especially if you have a large family.