Check Out Local Festivals
Local towns, cities and villages all put on their own festivals. They could be music ones, comedy ones or things for the kids. You will usually find out about them online.
Do a quick check for those local to you and check them out. You could learn something new or just enjoy the sun while listening to new music.
Visit a Monument or Attraction You've Never Been To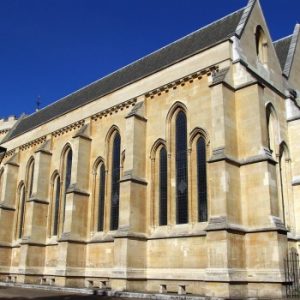 If you live in a popular tourist area, you've likely never done the tourist thing. Spend some time being a tourist in your own area and visit the attractions and sights you've never been to.
You can find out about current exhibitions and prices online; you may be surprised to hear that many in your area are free of charge and run through donations!
Invite the Neighbours and Friends for a BBQ
Put a BBQ on in your own back garden; or find an area close by where you can do this. Get your friends, family and neighbours together to enjoy some time in the sun.
You could ask people to bring their own food to cook or just to bring their own drinks or nothing at all! It's up to you and the budget you have available.
Take a Drive to the Beach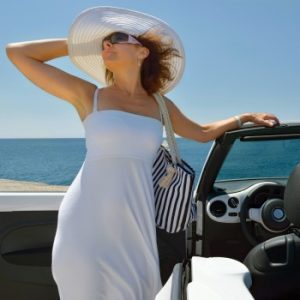 If you live close enough, take a trip to the beach. You don't have to spend long but the kids will love playing in the sea and building sand castles.
Take a few games with you, such as rounders and cricket, to enjoy while you're all together. This is the perfect quality family time that you all need.
Go Out Cycling or Walking
Visit a local park to cycle or walk around. You'll probably have more than you realise when you actually start looking.
Kids will love this, especially if you stop and let them play on the swings and jungle gyms in the area. If you're on your own, take your music or ask a friend to come along with you.
Learn to Play Golf, Tennis or Another Sport
There's no better time than the summer to learn a new sport (unless it's a winter one!). Take up tennis lessons, golf lessons or something else that you've always wanted to do that's based outdoors.
Many clubs have beginner lessons at a low price or you may just be able to rent the rackets/clubs etc. and learn to play yourself.
Gaze at the Stars
The evenings are great for gazing at the stars. You may need to wait until quite late but you will see constellations that you don't see at other times of the year.
Enjoy this time with your family and look out for certain constellations—you can research them online to know the ones to keep an eye out for.