Opt for a Maxi Dress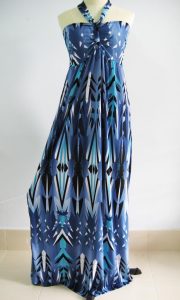 Maxi dresses are excellent for all ages. There are many different styles available and they're flattering for many shapes and sizes.
Invest in a couple of maxi dresses, while finding ones that have colours, tones and patterns that appeal to your own personality.
Photo: alibaba.com
Don't Wear Baggy Clothes!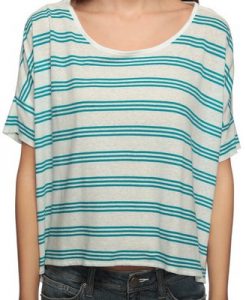 You may think it's time to invest in the cardigans and baggy trousers. It's not! Baggy clothes make you look older than you really are.
Opt for clothes that fit your figure. Tailored jackets, thin jumpers for over shirts and tailored trousers are perfect fashion options. They will not only make you look younger but show off that you still have it at 50!
Photo: forever21.com
Go Out and Buy a New Wardrobe
Avoid settling on the clothes you already have. They're not in season and may not give the best impression to your friends and family.
Celebrate reaching this milestone by getting new clothes that work with your body and make you look sophisticated and stylish.
Opt for cooler colours when you buy instead of the louder options that you would have had in your youth.
Black Is Not for You!
Don't hide behind the black and dark clothes. Opt for colourful items that suit your personality and taste. Black makes you look old, is boring and often viewed in a negative way.
That doesn't mean you have to ditch all your black clothes. A smart pair of black trousers or a black jacket can be stylish when worn with other colours.
Photo: riverisland.com
Stick With Your Own Personality
Shopping around, you may find styles and tastes that aren't quite you. Don't be someone you're not by dressing in them. You won't be comfortable and it won't look like you enjoy your look.
If you love sweaters and cardigans, there's nothing wrong with buying them as long as they're flattering and work for your style. This applies to makeup, jewellery, accessories and hair style too!
Photo: topshop.com
Consider Colouring Your Hair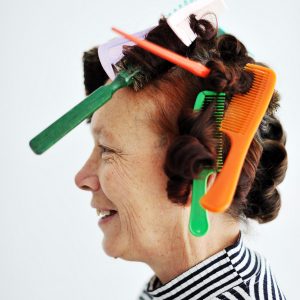 Grey hair can make you feel older before your time. While grey hair is a natural sign of aging and can start happening in your 30s, that doesn't mean you want to show you're getting older.
Consider adding some colour to your hair. You don't have to pay a fortune at the salon; there are plenty of home colouring kits available that are highly effective.
Make sure you look after your hair after colouring to make sure it continues to look great.
Dress With Confidence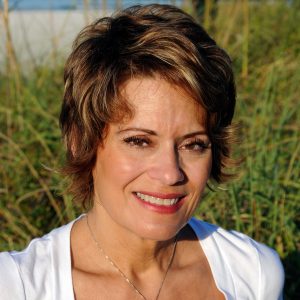 The best thing you can do is feel confident in the way that you dress. This incorporates all the tips above but is also about you.
You need clothes that you feel comfortable wearing and don't make you feel self-conscious. Have great posture and show that your age doesn't bother you.